BE YOUR OWN HERO
TRANSCEND AND GAIN MORE INSIGHTS FOR BETTER LIVING
Why Do People Practice Yoga?
Yoga practice is a combination of poses (asanas) and breathing techniques (pranayamas) that help people to strengthen their physical and mental health. Yet, yoga is more than a matter of stretching and breathing. It is a way to understand ourselves. It is a way to know ourselves. While we use our senses to understand the world outside us, yoga helps us connect to the world within us and refine our emotions. YanvaYoga can help you to: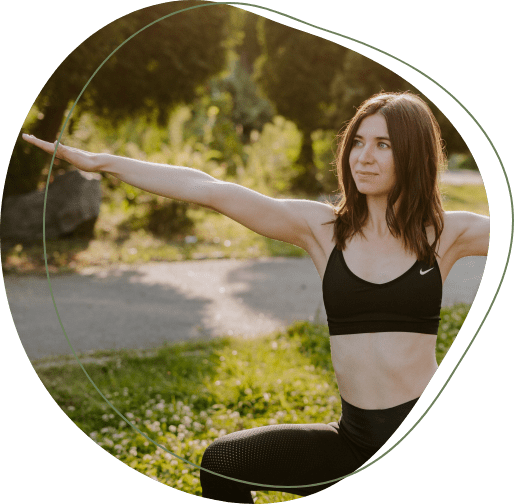 all products
Best Yoga Products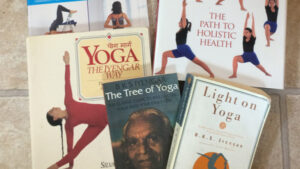 Best Yoga Books to Deepen Your Practice
You may not be a beginner in yoga practice because of the years of practice...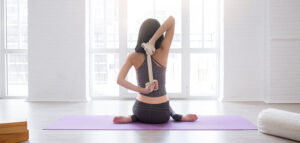 Best Yoga Straps Reviewed and Rated
You do not compulsorily need anything more than your body, breath, and a room spacious...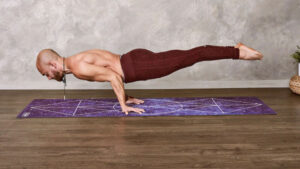 Best Yoga Pants For Men
As a man exploring yoga, you may feel at times as though you're taking a...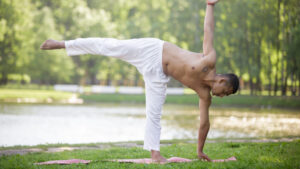 The Best Yoga Clothes for Men in 2021
Your yoga clothes are as important as the practice itself. Everything has t work together...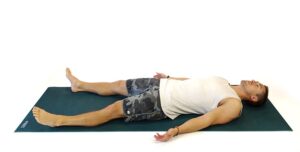 Best Yoga Mat For Men in 2021
It's so great to see more men joining in on the yoga craze. Yoga is...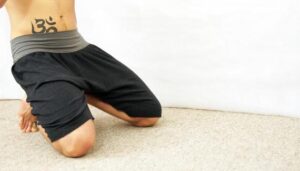 Best Yoga Shorts for Men in 2021
Staying active is not always easy. Sometimes you just want to stay in your bed...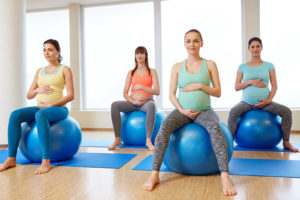 Best Yoga Ball For Pregnancy Reviewed and Rated
Who doesn't love to sit on a bouncing yoga ball? It is even better for...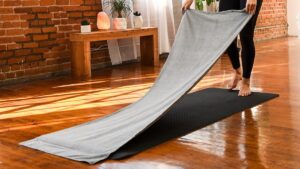 Best Yoga Towels Review
If you are just starting to practice, you might be overwhelmed by the sheer volume...