Fire Log Pose - Agnistambhasana
Fire Log Pose (Agnistambhasana), also known as Ankle-to-Knee Pose and Double Pigeon, is a deep outer hip and glute opener that also stretches your thighs and stimulates your internal organs.
In Fire Log Pose, you place one shin parallel to the floor and stack the other leg directly on top of it, keeping your knees and ankles aligned. If your hips aren't very flexible, you might feel the tension in your knees. Practicing other hip openers like Pigeon Pose can help you develop enough flexibility to avoid pain and injury in Fire Log Pose. Or you can use blocks or blankets to prop up your top leg. Before coming into Fire Log Pose, warm up your body and hips.
Fire Log Pose Basics
Also Known As: Ankle-to-Knee Pose or Double Pigeon
Targets: Outer hips (piriformis)
Step-by-Step Instructions
Step 1
Begin seated in a comfortable cross-legged position on a mat.
Step 2
Bring your right shin parallel to the front of the mat.
Step 3
Stack the left ankle directly on top of the right knee, bringing the left shin parallel to the right.
Step 4
Inhale and lengthen your spine.
Step 7
Hold for five full breaths, about one minute or more.
Step 8
Repeat on the other side.
Benefits and Contraindications
Benefits
Opens and stretches the hips, groins and buttocks gently.
Stimulates the abdominal organs.
Strengthens legs and calves.
Calms the nervous system
Helps relieve sciatica pain
Contraindications
Knee, hip, or lower back injury
Lack of flexibility especially in the hips
Modifications, Props and Tips
To ease the pressure on the knees if you are feeling any, place the top leg in front of your bottom leg rather than on top of it.
To release pressure on the bottom leg, use a block under the top ankle.
To help the hips relax and also to relieve discomfort in the knee use a block under the top knee.
The Leaning Forward variation of the Fire Log Pose is great if you would like to deepen the stretch of the hips and the legs' muscles while lengthening the spine even more. Starting from the standard position, bend forward at the level of your hips, reaching your arms as forward as possible until the hands lie flat on the ground, shoulder distance apart. Bring the head after them so that it rests on the ground, the crown of the head pointing forward. Adjust to your goals and means.
Variations
Leaning Forward Fire Log Pose
Twisted Firelog Pose
Fire Log Pose With One Leg Extended
Fire Log Pose in a Chair
Top Preparatory Poses
Top Follow-Up Poses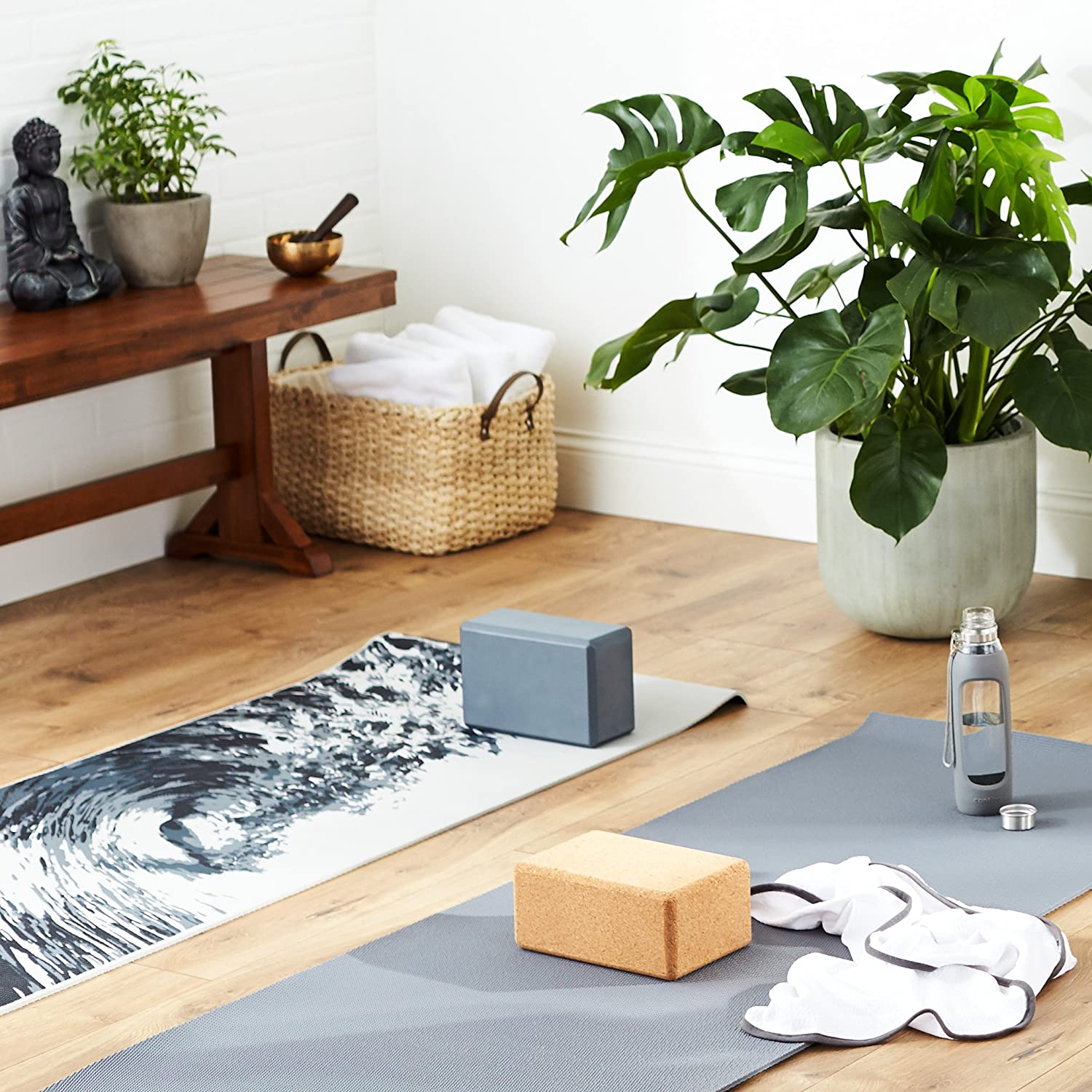 The Best Cork Yoga Blocks: Reviewed and Rated
Do yourself a favor and ignore the yoga snobs – using a cork yoga block...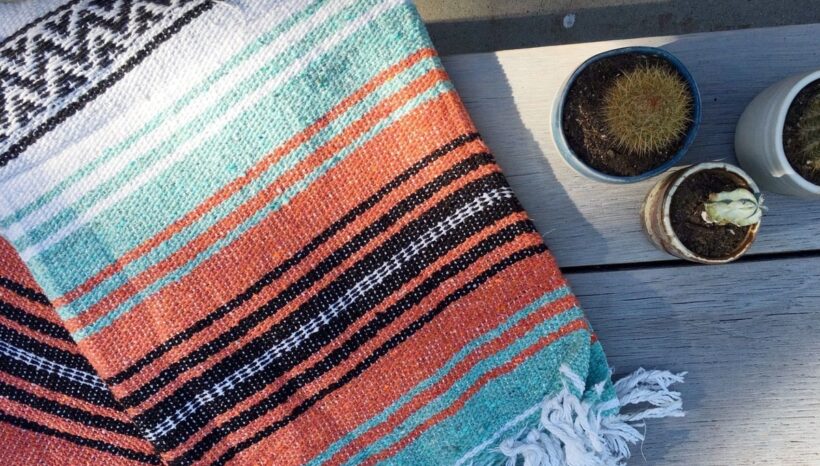 The 7 Best Yoga Blankets Review
The yoga blanket is an accessory every yogi needs. Whether you're more experienced or just...
---