Sage Koundinya II Pose - Eka Pada Koundinyasana II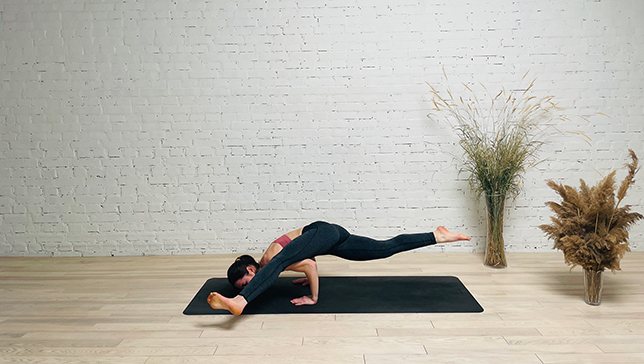 Sage Koundinya II Pose, The Hurdler Pose or Eka Pada Koundinyasana II is an advanced arm balance. Your torso is raised parallel to the ground on your hands with bent elbows. Your lower body is twisted with one leg extended to the side and the other straight behind you. You will build strength in your arms and core. This pose can teach you lessons in awareness and balance you will be able to use in even more advanced poses.
Step-by-Step Instructions
Step 1
Begin in Downward-Facing Dog with your hands shoulder-width apart. Bring your left foot forward, just outside of your left hand, and place it flat on the floor, bending your left knee.
Step 2
Thread your left arm underneath your left leg. Press your palm into the floor, next to your left foot.
Step 3
Bend your arms deeply. Your elbows should point straight back, and your upper arms should be parallel to the floor.
Step 4
Using your left upper arm as a shelf for your leg, slowly straighten your left leg out to the side. Lift your toes from the floor.
Step 5
Shift your weight slightly forward. Slowly raise your right toe from the floor, reaching your right leg straight back. Gaze forward.
Step 6
Stay in the pose for up to five breaths. Exhale and lower your back foot to the ground; then push back to Downward-Facing Dog. Change sides.
Benefits and Contraindications
Benefits
Intensely tones the belly, all the core muscles and the entire back
Builds up the muscles of the arms, wrists and thighs
Contraindications
Injuries in the wrists, arms or shoulders
Chronic lower back problems
Menstruation
Pregnancy
Photo poses in different angles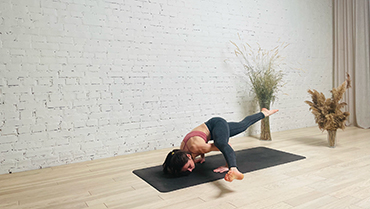 Modifications, Props & Tips
Place a pillow under your head to alleviate the fear of falling forward.
Tuck your right arm underneath your hip for extra support.
Variations
Top Preparatory Poses
Top Follow-Up Poses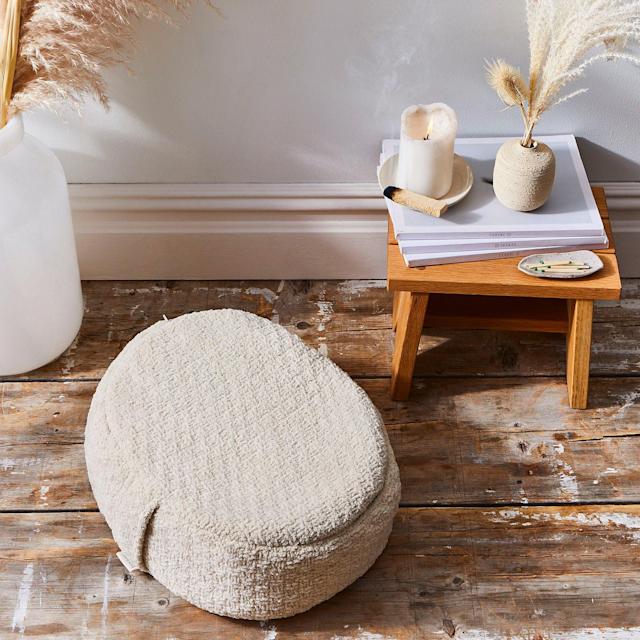 Best Meditation Cushions To Enhance Your Meditation Practice
No, you aren't any less of a yogi if you need to use a meditation...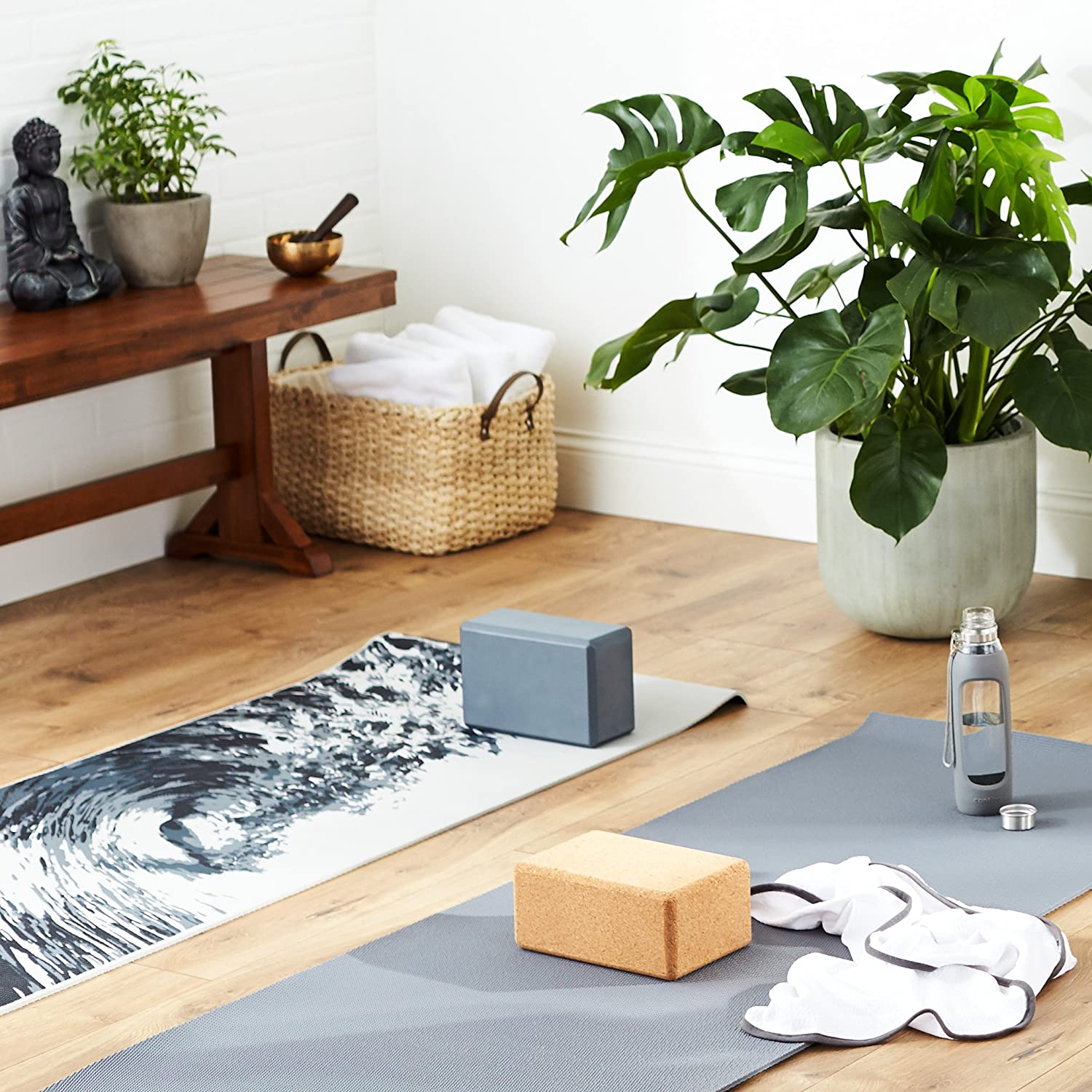 The Best Cork Yoga Blocks: Reviewed and Rated
Do yourself a favor and ignore the yoga snobs – using a cork yoga block...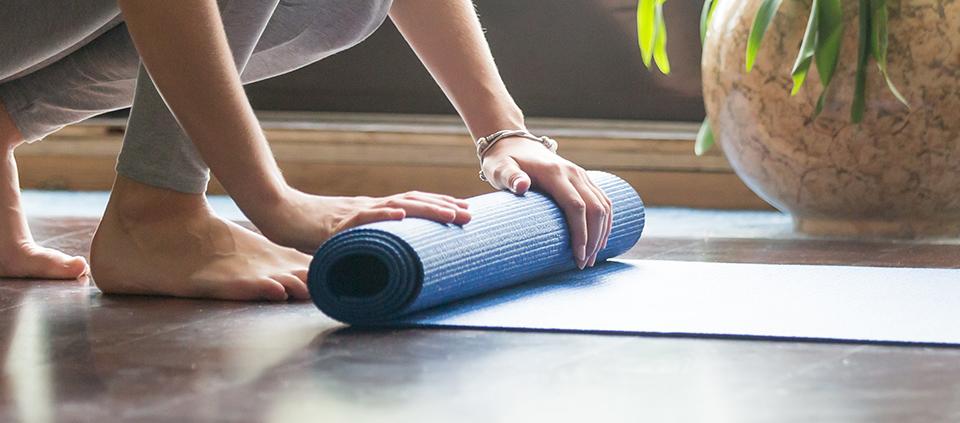 The Best Yoga Mats For Your Practice
The art of yoga is a special one and those who enjoy practicing on their...
Best Non See Through Leggings for Yoga and Beyond
Leggings are, without a doubt, the best article of clothing for practicing yoga. Ideally, they...
---