Sage Koundinya I Pose - Eka Pada Koundiyasana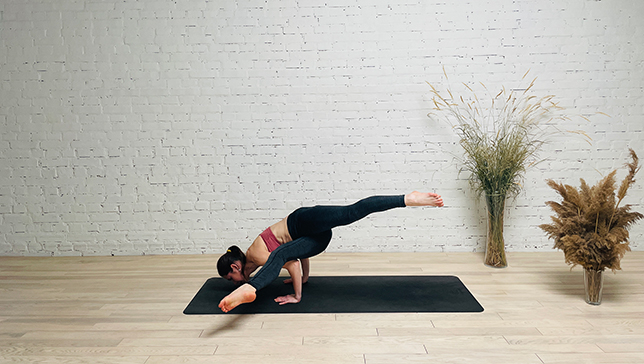 Pose Dedicated to the Sage Koundinya I, Flying Splits Pose, or Eka Pada Koundiyasana, is a challenging arm balance and twist pose that requires trust and commitment. It may seem challenging and sometimes too much to handle at first, but it's actually one of the first few arm balances that a yogi can try and successfully achieve. It may also look like it demands a certain amount of upper-body strength, but the truth is, your sole focus should be on finding your balance.
Step-by-Step Instructions
Step 1
Begin by assuming the Side crow pose, with your left leg positioned underneath the right leg, resting on the right lower triceps. Ensure that your elbows are drawn towards the midline to prevent them from sliding outwards, while keeping your fingers spread wide and firmly gripping the mat.
Step 2
Extend your left leg out to the side, away from your body.
Step 3
Gradually raise your right knee off the left leg and slowly start straightening your right leg, lifting it upwards and behind you. At this point, your toes should be pointing in nearly opposite directions. Keep your core engaged and maintain a 90-degree angle with your elbows. Both shoulders should remain parallel to the floor, avoiding any imbalance where one shoulder drops down.
Step 4
Hold the pose for a few breaths, maintaining your balance and focus.
Step 5
To exit the pose, return your right knee to the top of the left leg. Bend your left leg and lower both feet back down to the floor. Then, switch sides to repeat the sequence. Finally, conclude your practice by resting in Child's pose.
Benefits and Contraindications
Benefits
Improves sense of balance
Builds strength in your arms, wrists, back and hips
Tones the oblique muscles and the abdomen
Revitalize digestive organs
Contraindications
Any wrist or arms injuries less than three months old
Carpal tunnel syndrome
Pregnancy or menstruation cycle
Lower back pain and abdominal surgery.
Photo poses in different angles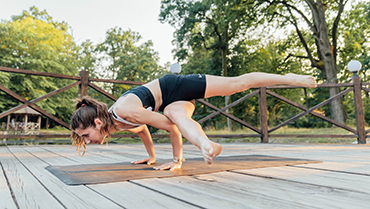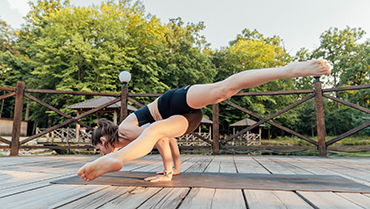 Modifications, Props & Tips
As a beginner, it will be difficult at first to maintain your balance. If that's the case, you can support your side leg on a bolster and/or your back leg on a chair seat.
Frequently Asked Questions
Variations
Top Preparatory Poses
Top Follow-Up Poses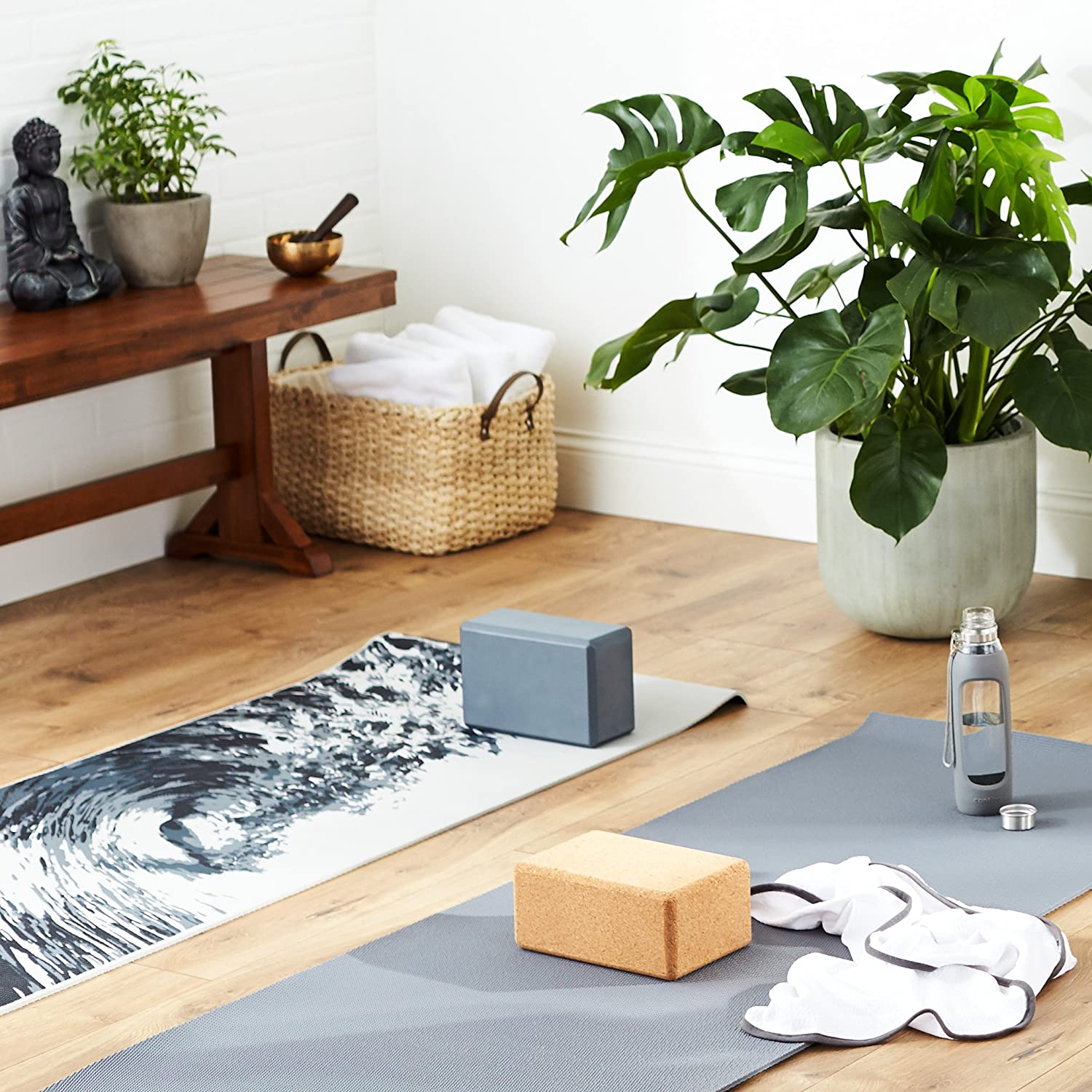 The Best Cork Yoga Blocks: Reviewed and Rated
Do yourself a favor and ignore the yoga snobs – using a cork yoga block...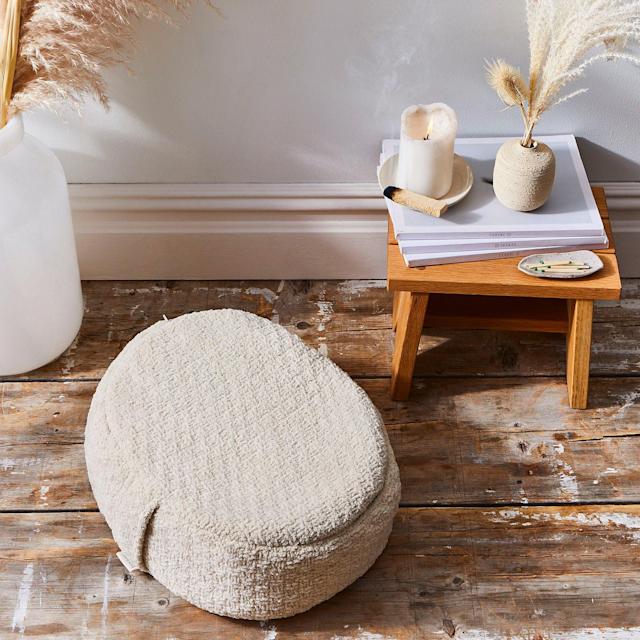 Best Meditation Cushions To Enhance Your Meditation Practice
No, you aren't any less of a yogi if you need to use a meditation...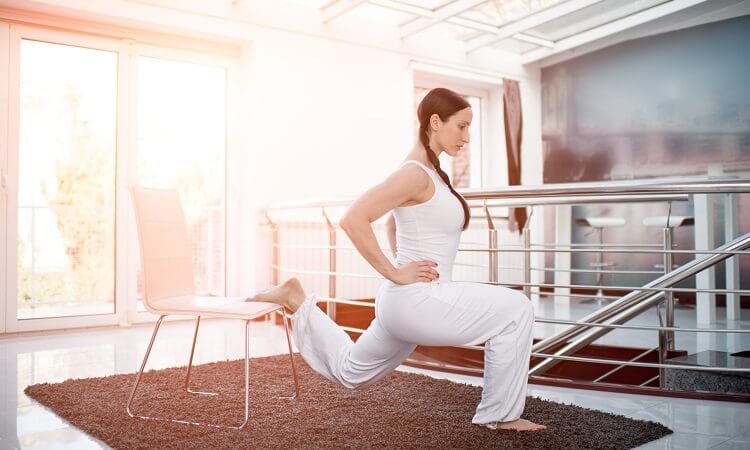 Best Yoga Chairs: Pros, Cons, And Useful Tips
If you ask a beginner yogi to make a list of common yoga equipment, nine...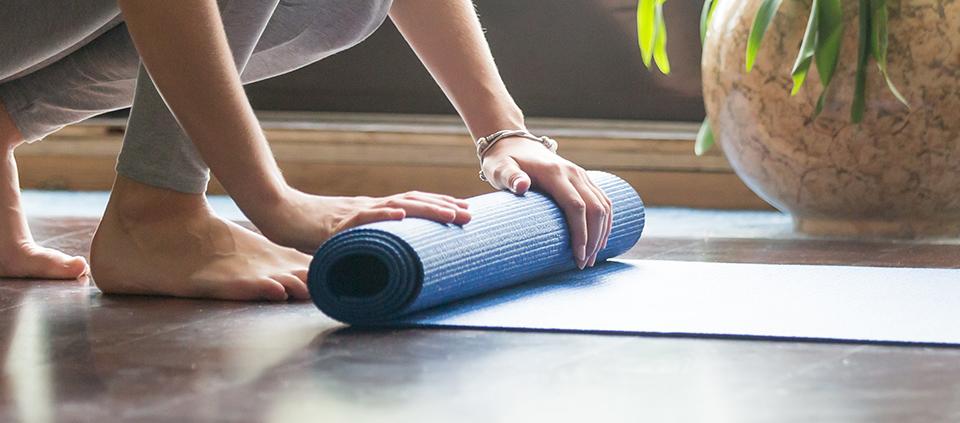 The Best Yoga Mats For Your Practice
The art of yoga is a special one and those who enjoy practicing on their...
---