Complete Boat Pose - Paripurna Navasana
Complete Boat Pose or Paripurna Navasana in Sanskrit ('Paripurna' meaning 'entire or full', 'Nava' meaning 'boat', and 'asana' means 'pose' or 'posture') is a yoga posture that strengthens the core muscles, including the abs, back, and hip flexors.
The Full Boat Pose is a popular pose used to engage the core muscles by strengthening the abdominals and muscles of the pelvis and lower back. While the Full Boat Pose is a difficult yoga pose to perform for many, the benefits of the pose are long-lasting. There are several modifications and variations that can help you work up to the full pose over time.
Step-by-Step Instructions
Step 1
Sit with your knees bent, feet on the floor. Place your hands behind your knees, lift the chest, engaging the back muscles as you inhale
Step 2
Engage your inner thighs and draw your lower belly in and up
Step 3
Tip back on the back of your sitting bones and lift your feet up to about knee height, toes spread out
Step 4
Bring your arms parallel to the floor
Step 5
To go further, straighten your legs
Step 6
Stay for 2-5 breaths, work up to 10 breaths
Step 7
To come out of the pose, on an exhalation bring your feet down, and sit with a straight spine, holding on to your legs for a couple of breaths
Benefits and Contraindications
Benefits
Strengthens the abdomen, hip flexors, and spine
Stimulates the kidneys, thyroid and prostate glands, and intestines
Improves digestion
Helps relieve stress
Contraindications
Asthma
Diarrhea
Headache
Heart Problems
Insomnia
Low blood pressure
Menstruation
Pregnancy
Neck injury: Sit with your back near a wall to perform this pose. As you tilt your torso back rest the back of your head on the wall.
Photo poses in different angles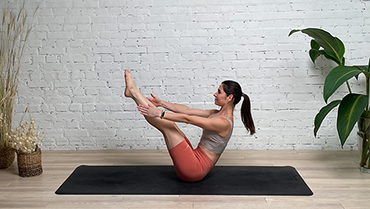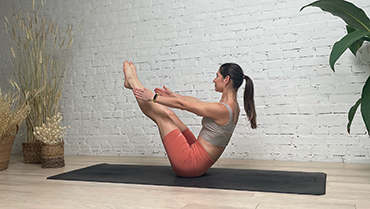 Modifications And Props
Try placing a block between your thighs to engage the inner thighs.
Start with a strap around the soles of your feet to help straighten your legs. You can also hold the pose for longer with this support.
If it's difficult to find balance in this pose use wall support. Rest the back of the head onto a wall
Place a blanket or a towel under your pelvis for more comfortable staying in pose
Useful Tips For Beginners
To draw your lower belly in and up, imagine zipping up a tight pair of jeans and then closing the button
You can keep your hands behind the knees instead of bringing your arms parallel.
Keep the knees bent if necessary
Watch out for lifting your chin, collapsing in the lower back (lack of core strength- rectus abdominus popping out) and de-energized legs and arms
Frequently Asked Questions
Is Boat Pose suitable for beginners?
Boat Pose can be challenging for beginners, but modifications can be made to make the pose more accessible. It's always best to start slowly and gradually work up to the full pose, listening to your body and taking breaks as needed.
How long should I hold Boat Pose?
You can start by holding Boat Pose for a few breaths and gradually work up to holding the pose for 30 seconds to one minute. Remember to listen to your body and take breaks as needed.
Can I do Boat Pose during pregnancy?
Boat Pose can be modified during pregnancy by keeping the knees bent or using a yoga block for support. However, it's always best to consult with a healthcare professional before attempting any new exercise or yoga posture during pregnancy.
Can I practice Boat Pose every day?
Boat Pose can be practiced every day as part of a regular yoga practice. However, it's important to listen to your body and take breaks as needed, and never push yourself beyond your limits.
Variations
Boat Pose Variation On Chair
Complete Boat Pose Variation Heels On Wall
Boat Pose Aerial Variation
Boat Pose Variation Feet On Floor Knees Bent
Boat Pose With Strap
Boat Pose Hands On The Floor
Top Preparatory Poses
Top Follow-Up Poses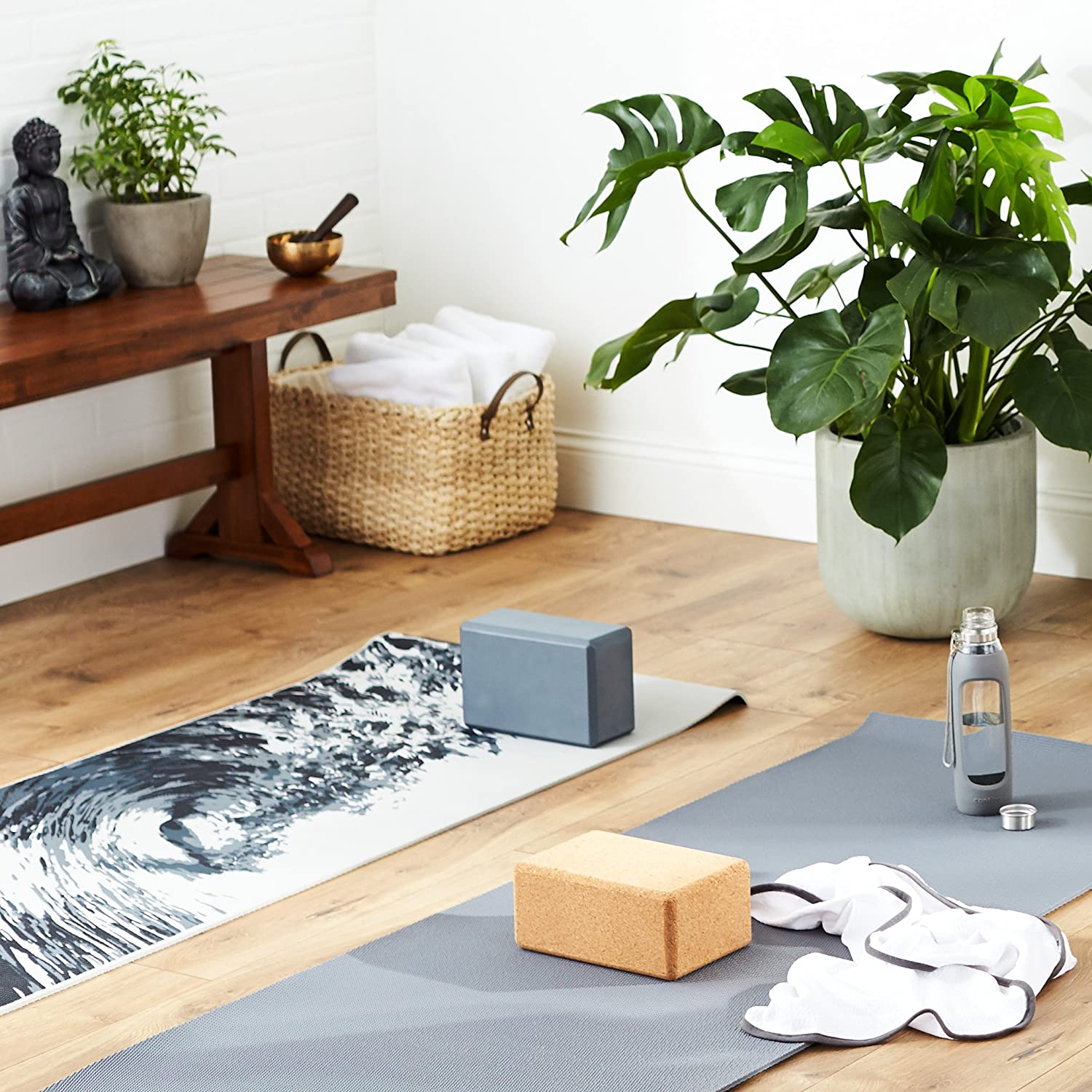 The Best Cork Yoga Blocks: Reviewed and Rated
Do yourself a favor and ignore the yoga snobs – using a cork yoga block...
Best Yoga Straps Reviewed and Rated
You do not compulsorily need anything more than your body, breath, and a room spacious...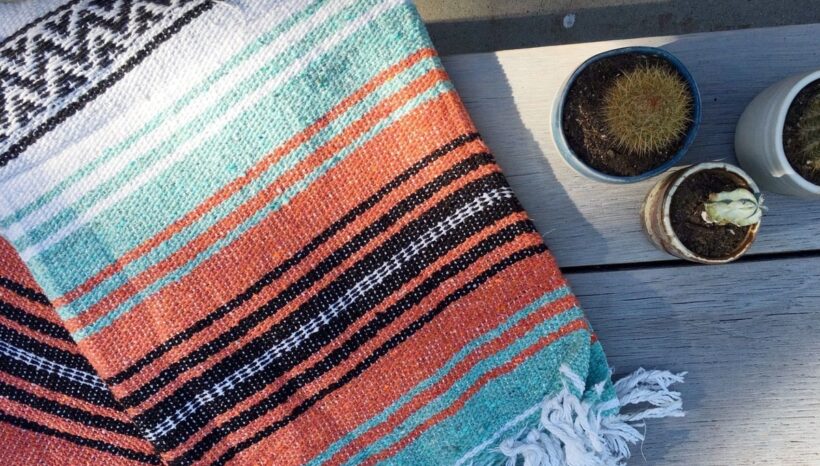 The 7 Best Yoga Blankets Review
The yoga blanket is an accessory every yogi needs. Whether you're more experienced or just...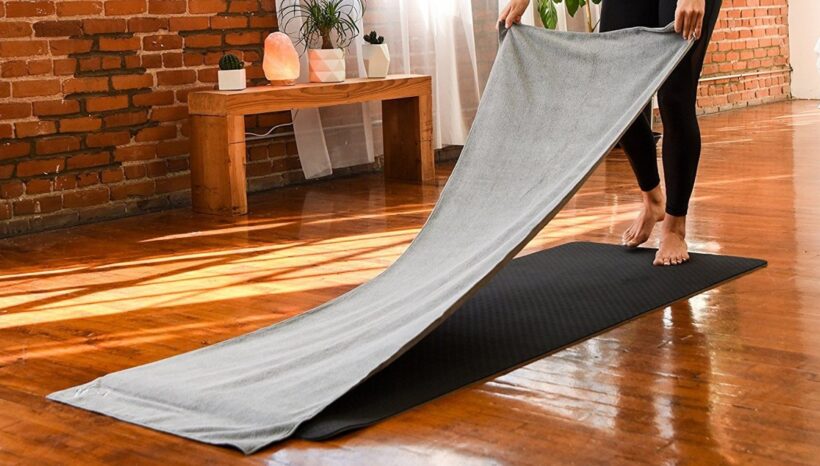 Best Yoga Towels Of 2023
If you are just starting to practice, you might be overwhelmed by the sheer volume...
---