Dolphin Pose - Ardha Pincha Mayurasana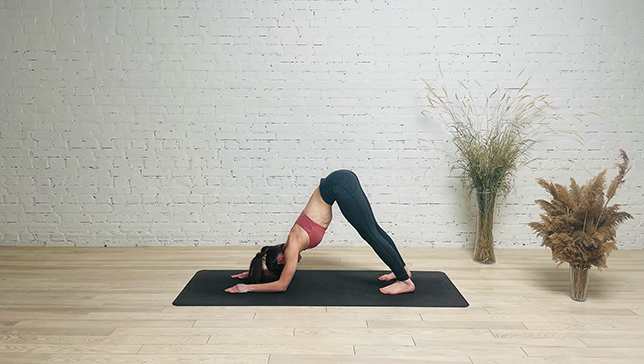 Dolphin Pose, or Ardha Pincha Mayurasana (ar-duh PIN-chuh my-YUR-AH-sah-nah) is a great beginning yoga pose for many reasons. It strengthens the shoulder girdle, which is weak for most students just starting yoga. Dolphin Pose (Ardha Pincha Mayurasana) also engages the core muscles we need for forearm stand, headstand, and more.
In this way, Dolphin Pose is an excellent pose for preparing beginning yoga students for being upside down in any kind of inversion that relies on shoulder stability.
Step-by-Step Instructions
Step 1
Start the Asana by getting down on your knees and hands.
Step 2
Keep your forearms on the floor; ensure that your elbows and shoulders are in the parallel line.
Step 3
Now raise your spine (back) and buttocks as you tuck your toes and keep your legs straight.
Step 4
Make sure that, your shoulder blades should be firm and into your ribs. Now release (free) your neck by raising your shoulders away from ears.
Step 5
After that walk in towards your arms.
Step 6
At that point take 4 to 6 deep breaths. Take three long and deep breaths and hold the Position for 30 to 60 seconds.
Benefits and Contraindications
Benefits
Opens the shoulders and upper back
Lengthens the spine
Stretches the hamstrings
Builds upper body strength
Stimulates the nervous system
Contraindications
Recent or chronic arm, back or shoulder injury or inflammation
High blood pressure
Glaucoma
Photo poses in different angles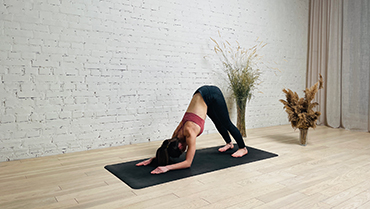 Modifications, Props and Tips
You can practice this pose by pressing your heels against the wall.
You can hold on to a yoga block between the hands instead of interlocking your fingers.
To avoid your elbows from spreading out to the sides, a yoga strap can help to lock your elbows in one position.
You can place a folded blanket under your elbows to do the pose comfortably.
Do not force yourself to touch your heels to the ground. You may use a block under your heels.
You may also press your inner wrists firmly to the ground.
Top Preparatory Pose
Top Follow-Up Pose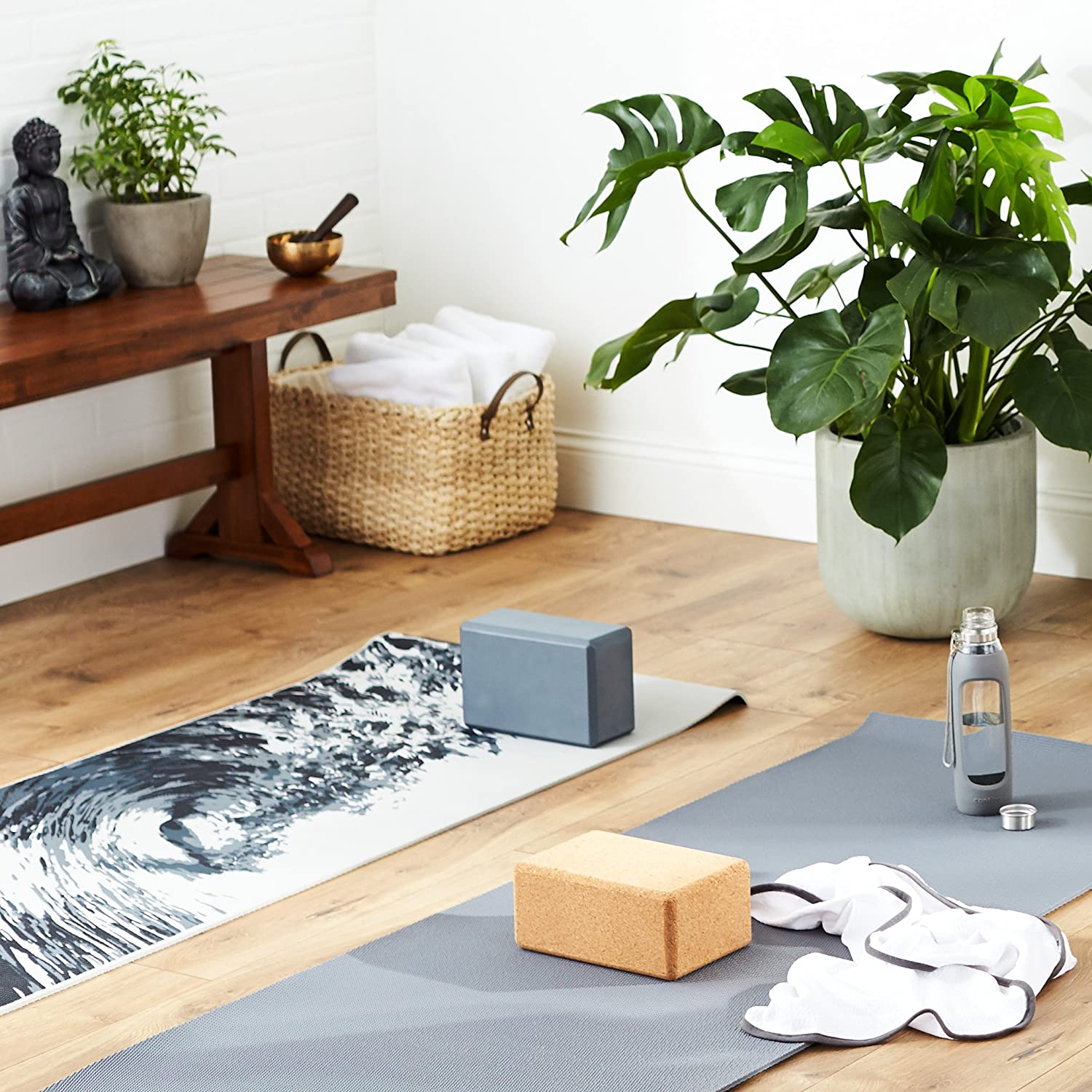 The Best Cork Yoga Blocks: Reviewed and Rated
Do yourself a favor and ignore the yoga snobs – using a cork yoga block...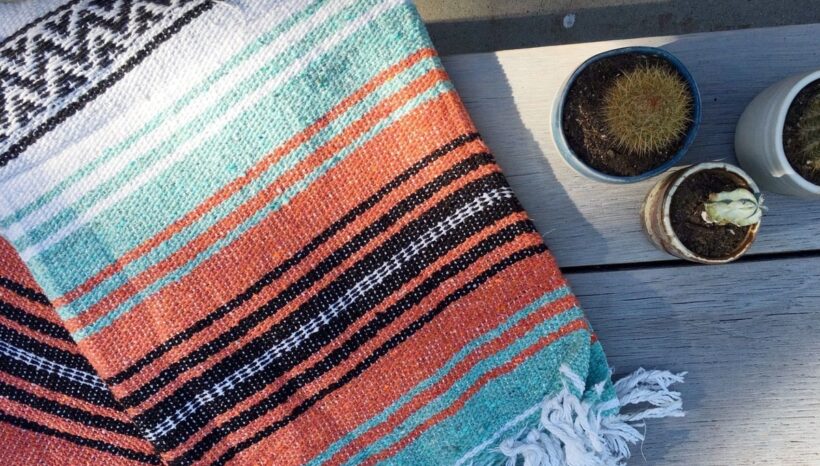 The 7 Best Yoga Blankets Review
The yoga blanket is an accessory every yogi needs. Whether you're more experienced or just...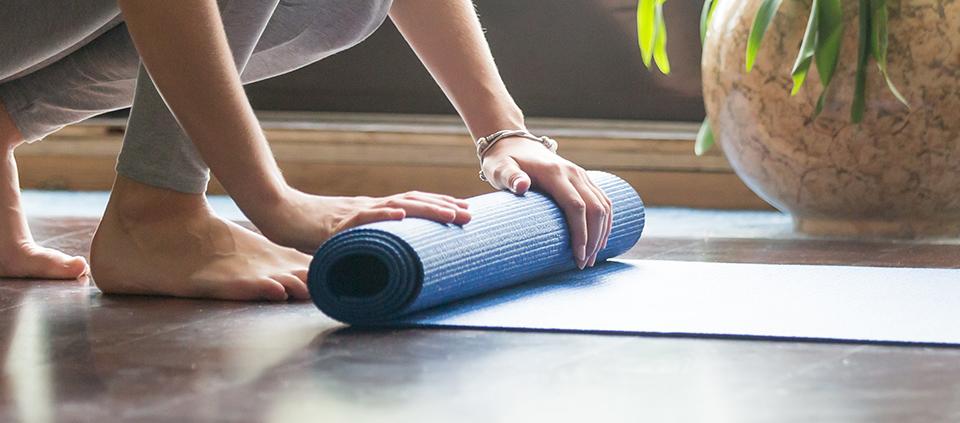 The Best Yoga Mats For Your Practice
The art of yoga is a special one and those who enjoy practicing on their...
Best Yoga Straps Reviewed and Rated
You do not compulsorily need anything more than your body, breath, and a room spacious...
---