Revolved Head To Knee Pose - Parivrtta Janu Sirsasana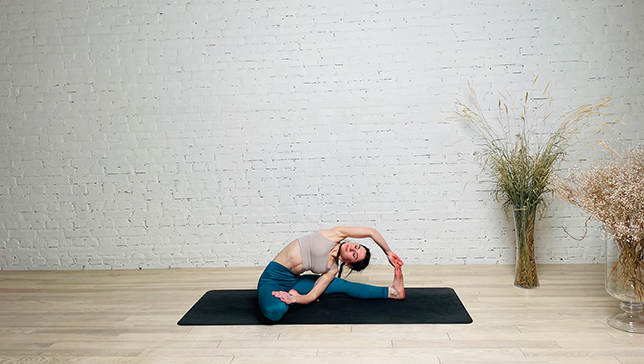 Revolved Head-To-Knee Pose or Parivrtta Janu Sirsasana in Sanskrit (Parivrtta means 'revolved or turned around', Janu means 'knee', Siras is 'head', and Asana means 'pose') is a twisted variation of Janu Sirsasana where the spine is bent forward at the same time stretching and twisting sideways. It is considered a calming and soothing asana with significant benefits for the mind as well as the body.
The pose is categorized into seated intermediate-level posture. It involves stretching the spine, forward bending, and again followed with complete awareness and breathing.
Therefore, if you are seeking poses to gain full-body workout benefits by a seated posture, then Revolved Head-To-Knee Pose is worth trying.
Step-by-Step Instructions
Step 1
Begin in Upavistha Konasana (Wide-Angle Seated Forward Bend). Ground through your sitting bones and open your legs to about 120 degrees. Your quadriceps should face the ceiling.
Step 2
Bend your right knee, and bring the heel to your groin.
Step 3
As you inhale, lengthen your spine.
Step 4
As you exhale, twist your torso to the right.
Step 5
Maintaining the rotation of your spine, tilt your torso laterally to the left.
Step 6
Move your left shoulder toward the inside of your left knee while revolving your torso toward the ceiling.
Step 7
Extend your left hand, palm up, toward your left foot, and clasp your inner foot or reach your hand toward your foot.
Step 8
Raise your right arm and bring it over your head. If you can reach it comfortably, grab the your left foot.
Step 9
Press your left thigh into the floor.
Step 10
Press your right knee toward the floor to balance the weight of your torso.
Step 11
As you inhale, lengthen your spine.
Step 12
As you exhale, twist your torso further to the right and revolve your chest to the ceiling.
Step 13
Hold for 10 breaths to 1 minute. Reverse the steps to come out of the pose.
Step 14
Repeat on the other side.
Benefits and Contraindications
Benefits
Stretches the hamstrings and opens the shoulders, chest, and groin
Opening your ribcage and could improve your breathing
Improve digestion
Relieve headaches and insomnia
Contraindications
Hip pathologies
Gastrointestinal issues
Asthma
Diarrhea
Knee, hip, or rib injury
Low back pathologies (avoid rounding)
Photo poses in different angles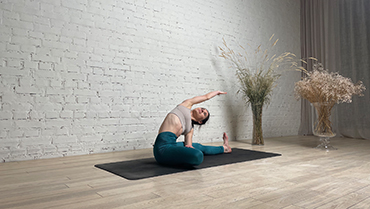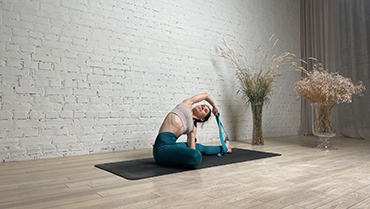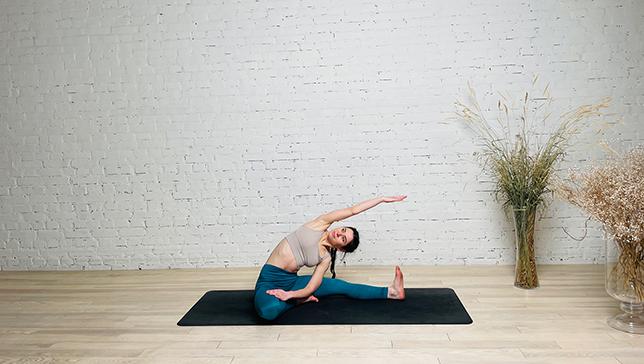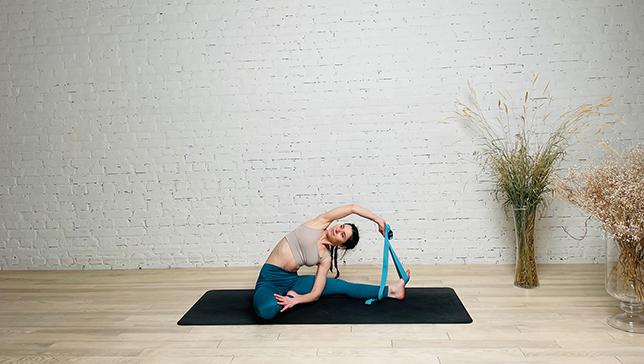 Modifications and Props for Beginners
If your hamstrings or low back are tight, place a rolled-up blanket or yoga mat beneath the knee of your extended leg.
If you can't comfortably grasp the foot of your extended leg, use a yoga strap. Wrap the strap around the sole of your extended leg's foot and hold onto it with both hands.
If it's easy to clasp both hands around the foot of your extended leg, you can deepen the pose by placing a block at the sole of that foot. Then hold onto that, instead.
For a greater challenge, you can widen the angle between your legs beyond 90 degrees.
For a deeper twist, extend your bottom arm beneath your torso to clasp the opposite knee.
Useful Tips
Parivrtta Janu Sirsasana can be an invigorating and stimulating pose when practiced correctly.
Remember to take it slowly and never force yourself in the pose
Frequently Asked Questions
Variations
Revolved Head To Knee Pose In A Chair
Revolved Head To Knee Pose With A Blanket
Revolved Head To Knee Pose With A Block
Top Preparatory Pose
Top Follow-Up Pose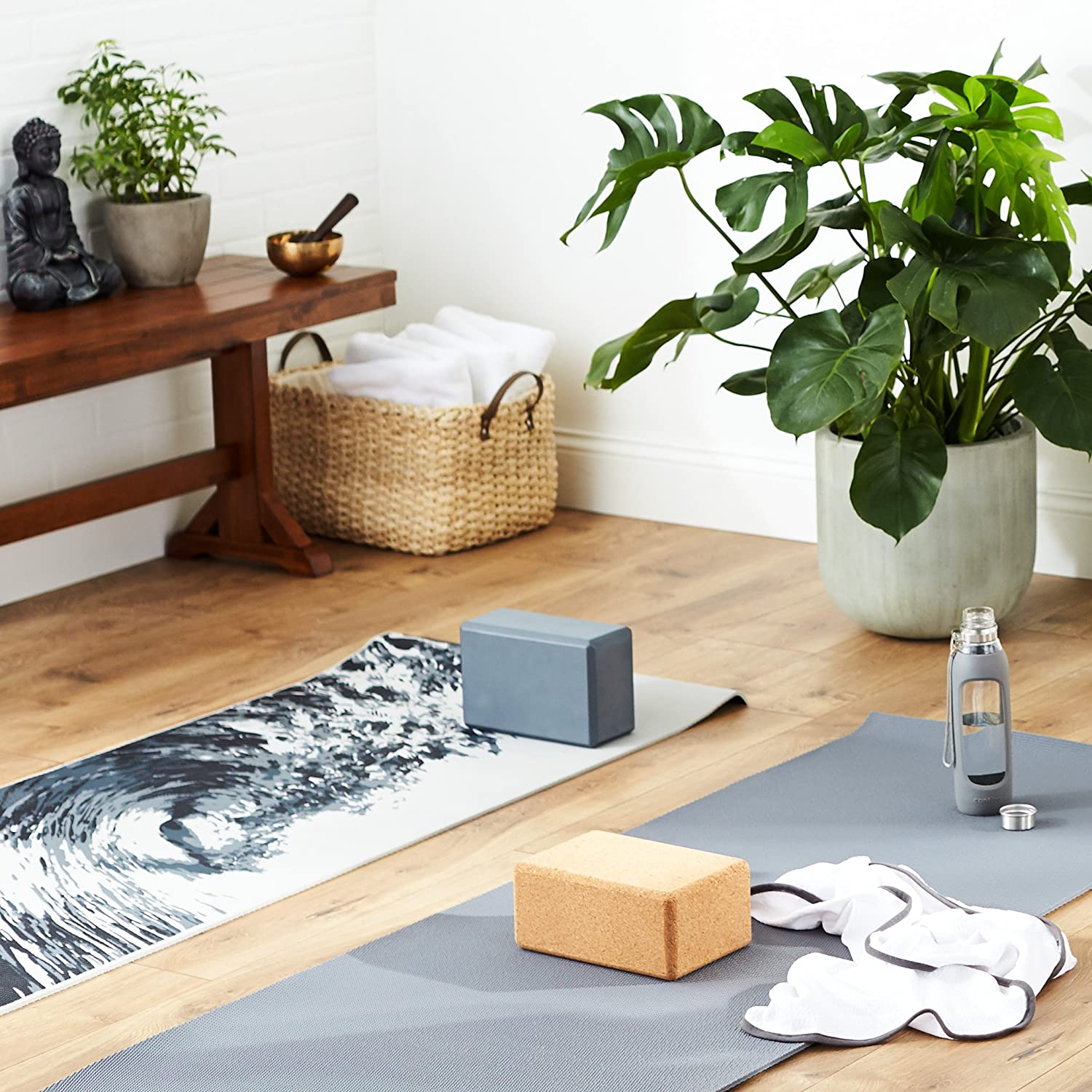 The Best Cork Yoga Blocks: Reviewed and Rated
Do yourself a favor and ignore the yoga snobs – using a cork yoga block...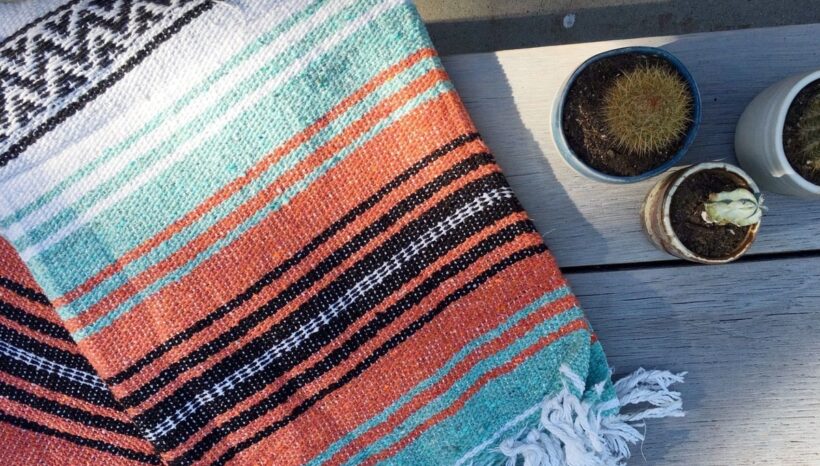 The 7 Best Yoga Blankets Review
The yoga blanket is an accessory every yogi needs. Whether you're more experienced or just...
Best Yoga Straps Reviewed and Rated
You do not compulsorily need anything more than your body, breath, and a room spacious...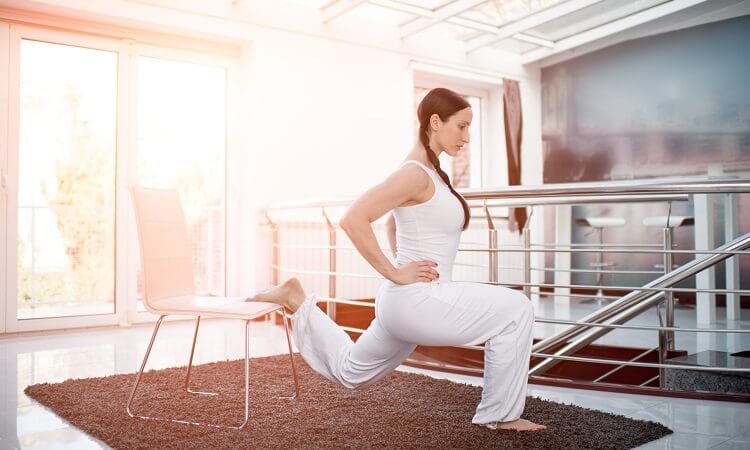 Best Yoga Chairs: Pros, Cons, And Useful Tips
If you ask a beginner yogi to make a list of common yoga equipment, nine...
---