Head-to-Knee Pose A - Janu Sirsasana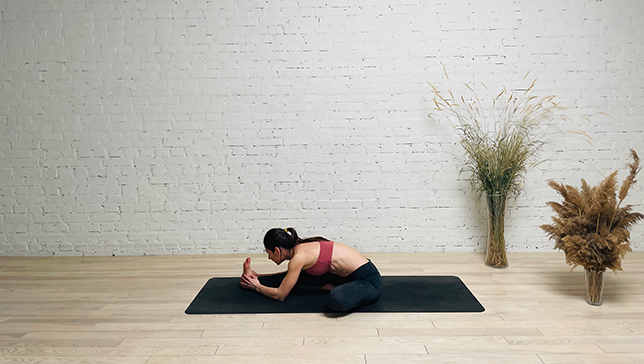 Head-to-Knee Pose or Janu Sirsasana (JAH-new shear-SHAHS-anna ) is appropriate for students of any level and melds a forward bend with a spinal twist. It can help calm your mind as well as stretch your body. As you fold forward, close your eyes and cultivate a sense of inner peace. The more you practice Janu Sirsasana, the more you will realize that the goal of this posture is not about touching your toes—it's about slowing down, focusing on your breath, and calming your mind.
Also known as:  Head of the knee pose, Head-on-knee pose, Head-to-knee forward bend, Head-to-knee pose, Janu Sirsasana
Step-by-Step Instructions
Step 1
Begin sitting in Staff Pose ( Dandasana) with both legs outstretched in front of you.
Step 2
Adjust the flesh under your seat so that yoursit bonesare firmly anchored.
Step 3
Bend your left knee and bring the sole of your left foot to your right inner thigh.
Step 4
Square your torso over your extended right leg. Begin to bring your torso down to your leg by tipping your pelvis forward and walking your hands which are framing your extended leg towards your right foot.
Step 5
Keep your right foot flexed while pressing the back of the right thigh down toward the floor.
Step 6
When you reach your maximum forward bending limit, you have a choice: You can maintain your straight spine and long neck in an active position, or you can relax your heart and head down toward the extended leg, allowing the spine to round. Do whichever one feels better.
Step 7
If your hands reach your foot, hold your foot. If not, you may hold on to your ankle or calf, or place your hands on the floor wherever they reach.
Step 8
On each inhale, extend the spine long. On each exhale, deepen the forward bend.
Step 9
Stay here for five to 10 breaths and then straighten both legs, shake them out, and repeat the pose on the other side.
Benefits and Contraindications
Benefits
Stretches the hips, back of the body and groins
Stimulates digestion
Relieves menstrual discomfort
Stimulates the kidneys and liver
Calms the mind
Contraindications
Hip pathologies
Knee, hip, or rib injury
Gastrointestinal issues
Asthma
Low back pathologies
Diarrhea
Photo poses in different angles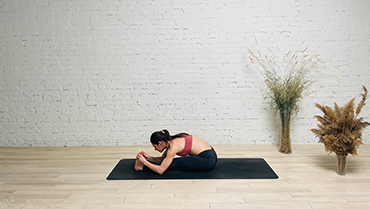 Modifications, Props and Tips
Use a folded blanket under your hips to help keep a forward tilt of your pelvis.
Place a folded blanket under your extended knee to offer support, especially if the knee doesn't readily touch the ground.
Loop a strap around the foot of your extended leg to deepen the stretch in the hamstrings while keeping the spine long.
To deepen the stretch and increase the intensity of this pose, widen the space between your knees.
Frequently Asked Questions
Variations
Seated Half Lotus Forward Bend Pose
Revolved Head-to-Knee Pose
Top Preparatory Pose
Top Follow-Up Pose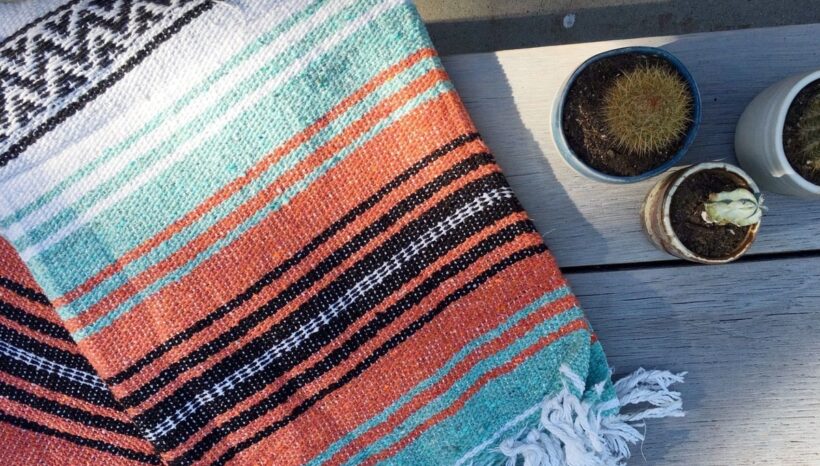 The 7 Best Yoga Blankets Review
The yoga blanket is an accessory every yogi needs. Whether you're more experienced or just...
Best Yoga Straps Reviewed and Rated
You do not compulsorily need anything more than your body, breath, and a room spacious...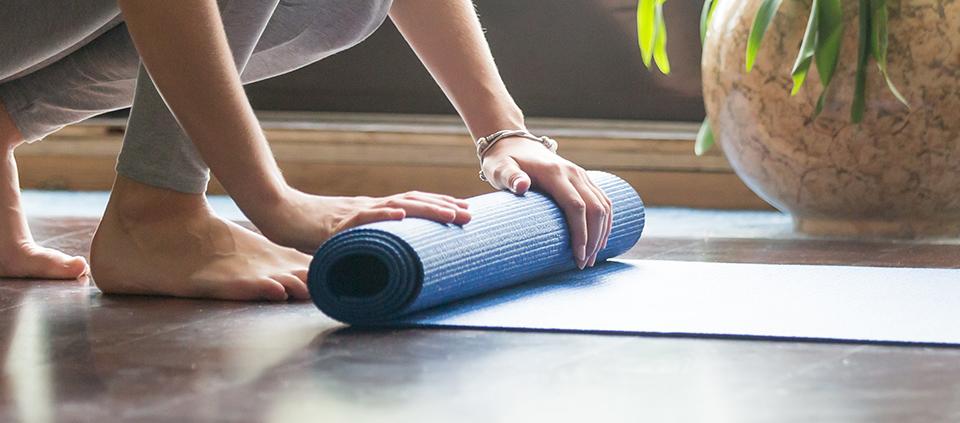 The Best Yoga Mats For Your Practice
The art of yoga is a special one and those who enjoy practicing on their...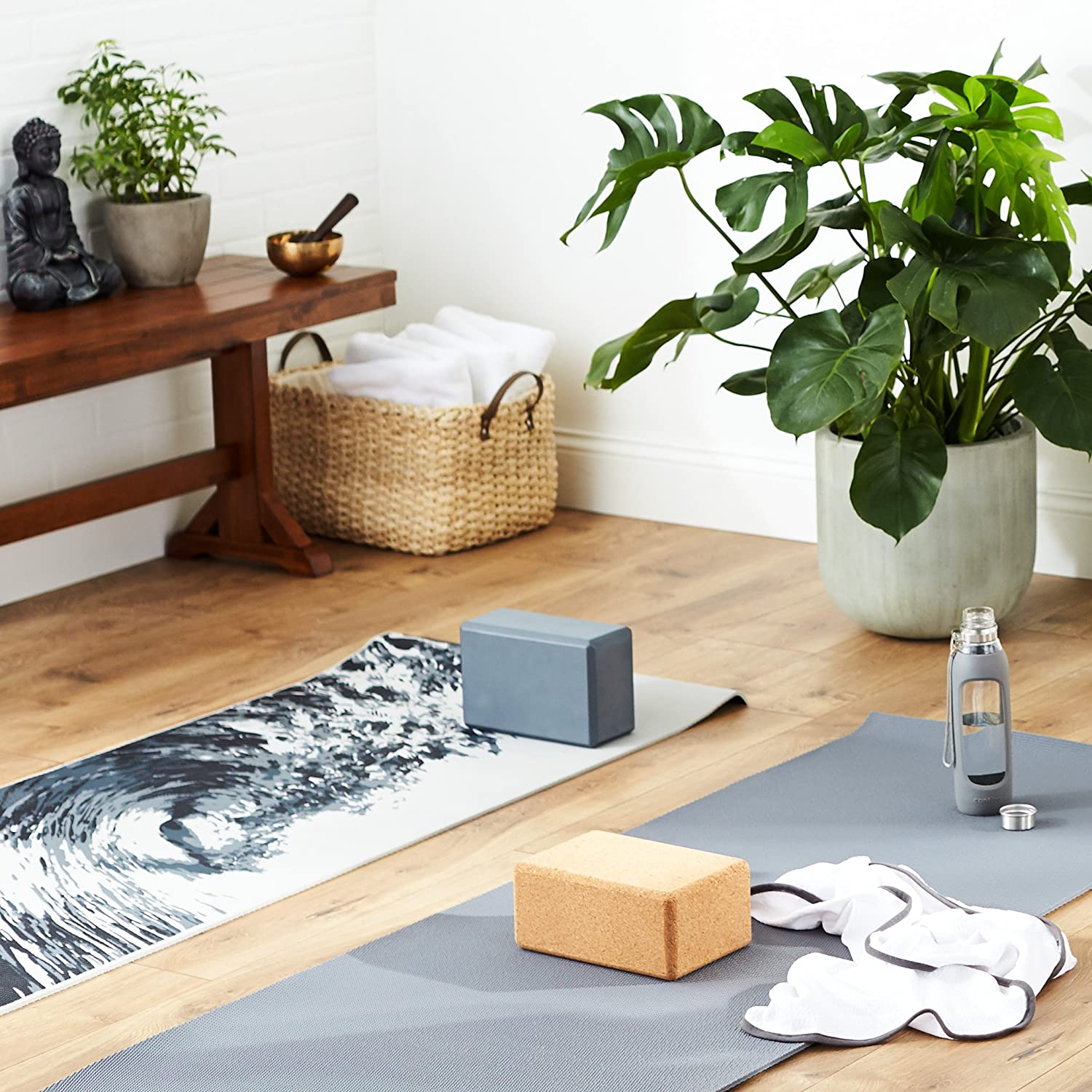 The Best Cork Yoga Blocks: Reviewed and Rated
Do yourself a favor and ignore the yoga snobs – using a cork yoga block...
---