Half Lord Of The Fishes Pose - Ardha Matsyendrasana
Half Lord of the Fishes Pose or Ardha Matsyendrasana, is named after the great yogi Matsyendranath who founded Hatha Yoga. The English name, Half Lord of the Fishes Pose, comes from the Sanskrit words 'ardha' = 'half', 'matsya' = 'fish', 'eendra' = 'king'. This yoga pose has other variations and can be referred to as Half Spinal Twist Pose or Vakrasana (which means twist).
This yoga pose usually appears as a seated spinal twist with many variations and is one of the twelve basic yoga poses (asanas) in many systems of Hatha Yoga. In this yoga pose the spine gets its maximum twist at the upper back with the thighs placed over each other and with the support of the arms the torso gets its twist.
Step-by-Step Instructions
Step 1
Begin seated with Gomukhasana (Cow Face Pose) legs, right knee on top.
Step 2
Root down with your sitting bones to rebound up the length of your spine.
Step 3
Imagine a central axis running through your torso from your pelvic floor to the crown of your head.
Step 4
With each inhalation, emphasize both the length and the integrity of this axis; the column is straight and is not tilting or curving off to one side or another.
Step 5
Keeping your left leg in its current position, place your right foot to the outside of your left knee.
Step 6
Root down with your right big toe mound while simultaneously descending your right outer hip.
Step 7
Inhale, and take your left arm to the ceiling.
Step 8
Exhale, and hook your left elbow to the outside of your right knee. Take your right hand to the floor outside of your right hip.
Step 9
Notice how your right knee tends to buckle into your midline; instead, press it to the right to create more resistance for the left elbow to work against.
Step 10
Inhale, finding more length along the central axis; exhale, and use that length to revolve deeper.
Step 11
Repeat on the other side.
Benefits and Contraindications
Benefits
Stretched shoulders, hips, neck, and spine
Relief from fatigue, backache, and sciatica
Stimulated digestion and metabolism
Stimulated kidneys and liver
Relief form menstrual discomfort
Contraindications
Recent or chronic hip, back or shoulder injury or inflammation
Those with slip disc problems should avoid this pose completely.
Photo poses in different angles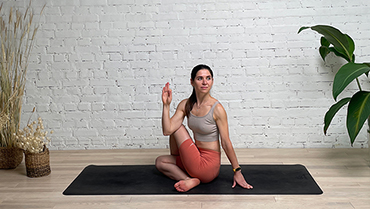 Modifications, Props and Tips
Sit on a cushion or a blanket to be able to ground through both sitting bones and lengthen your spine. Keeping the spine long is your main focus in this pose.
Try the pose with your lower leg outstretched in front of you. This can help if you struggle to keep both sitting bones grounded.
Hugging your knee with your hand, instead of hooking the elbow behind it, is a perfectly good option.
Frequently Asked Questions
Variations
Full Spinal Twist Pose
Half Lord Of The Fishes Pose Variation Hand Up
Top Preparatory Poses
One Leg Folded Forward Bend Pose
Top Follow-Up Poses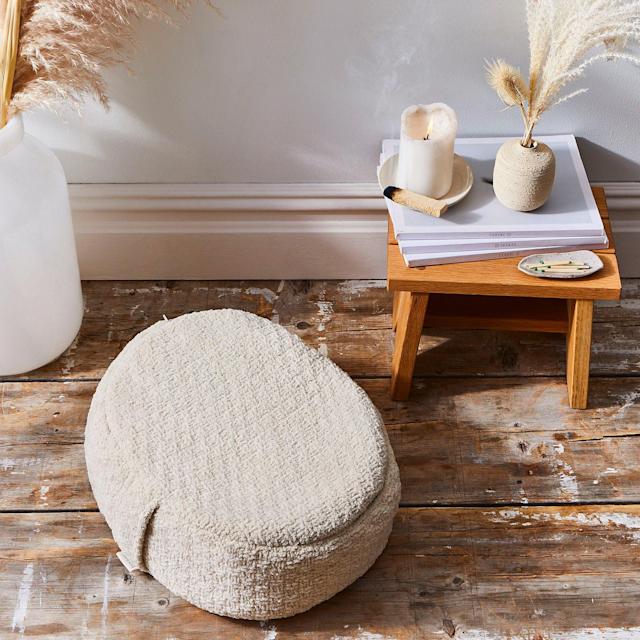 Best Meditation Cushions To Enhance Your Meditation Practice
No, you aren't any less of a yogi if you need to use a meditation...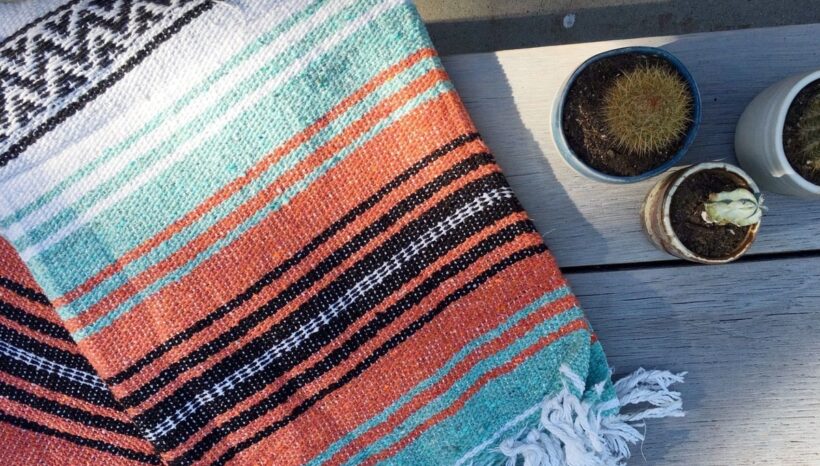 The 7 Best Yoga Blankets Review
The yoga blanket is an accessory every yogi needs. Whether you're more experienced or just...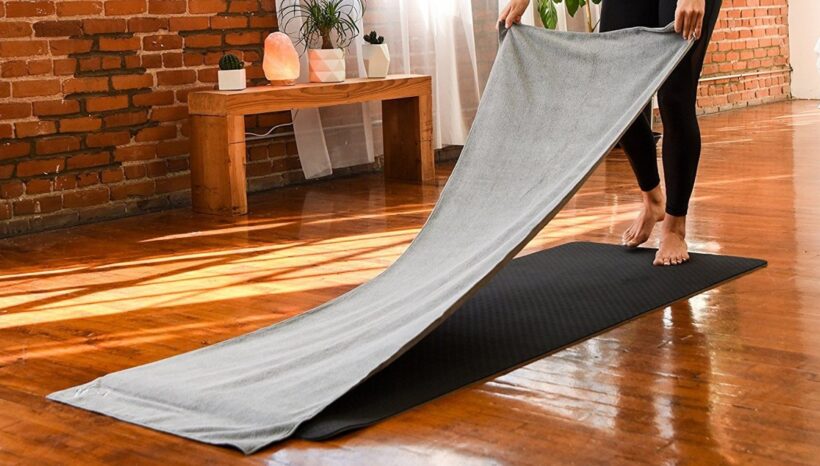 Best Yoga Towels Of 2023
If you are just starting to practice, you might be overwhelmed by the sheer volume...
Best Yoga Mat Bag Review
Too many fitness bags look cute but just never seem to have enough storage, especially...
---