Holy Fig Tree Pose - Ashwanasana
Holy Fig Tree Pose or Ashwanasana (ahsh-wahn-AH-sah-nah) is an asymmetric balancing yoga pose suitable for beginners. Some consider it to be a variation of Vrikshasana or tree pose where the yogi stands on one leg, the other leg back, one arm up, and the other out. The body spreads wide like a fig tree and is stretched in three different planes while keeping on one-foot stay balanced.
Beginner's level pose has mental and emotional benefits as well as physical benefits as well as improves one's sense of balance in space. It promotes static awareness and the opening and stretching of the body wide are the key aspects of this standing-balancing pose.
Step-by-Step Instructions
Step 1
Stand with both feet joined together
Step 2
Raise the right leg back as far as possible keeping the knee straight or locked
Step 3
Keep the left leg on the floor
Step 4
Now raise the left arm upwards palm facing the front and elbows locked
Step 5
Raise the right arm sideways parallel to the right shoulder palm facing the floor
Step 6
Chest should be expanded.
Step 7
Remain in this position for a count of 10 seconds then repeat it with the other side alternating the position of the legs
Benefits and Contraindications
Benefits
Improves respiration and circulation
Stretches and strengthens the lower back
Improves balance
Boosts energy
Improves proprioception (perception of body in space)
Contraindications
Hip, ankle, or knee joints, feet, arms, and shoulders injury
Migraine
Vertigo
Pregnancy
Photo poses in different angles
Modifications, Props and Tips
Take your time. As with any balancing pose, it's often easier to come into the pose slowly and with awareness. If you enter the pose quickly, you are more likely to lose your balance, which makes it more difficult to re-gain your balance once it's been lost.
For Balance Difficulties – You can use a chair or a wall to support yourself and regain balance.
Variations
Top Preparatory Pose
Top Follow-Up Pose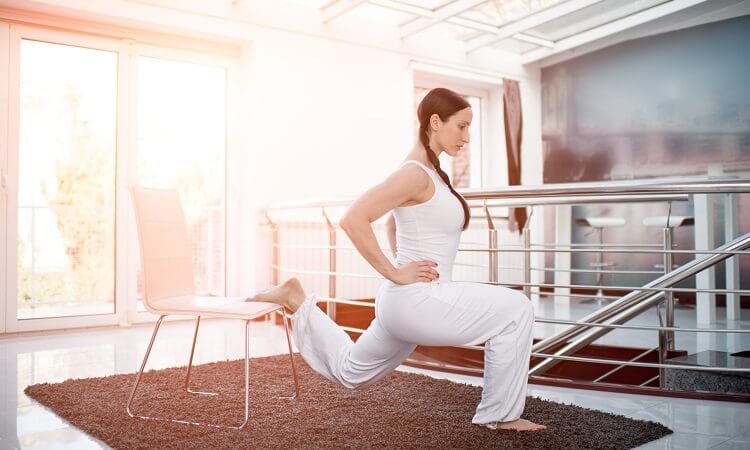 Best Yoga Chairs: Pros, Cons, And Useful Tips
If you ask a beginner yogi to make a list of common yoga equipment, nine...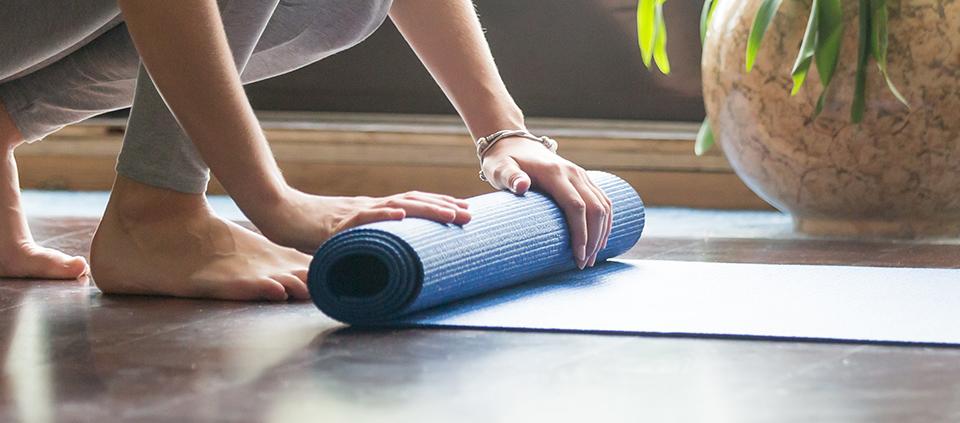 The Best Yoga Mats For Your Practice
The art of yoga is a special one and those who enjoy practicing on their...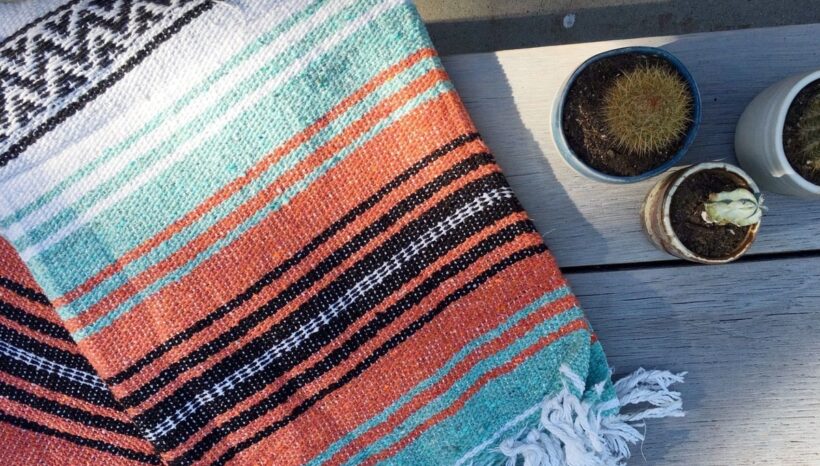 The 7 Best Yoga Blankets Review
The yoga blanket is an accessory every yogi needs. Whether you're more experienced or just...
Best Non See Through Leggings for Yoga and Beyond
Leggings are, without a doubt, the best article of clothing for practicing yoga. Ideally, they...
---