One-Legged King Pigeon Pose B - Eka Pada Rajakapotasana B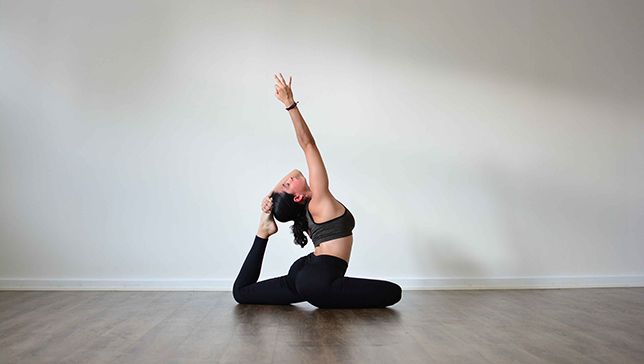 One-Legged King Pigeon Pose B, or Eka Pada Rajakapotasana B (eka "one" + pada "foot or leg" + raja "king" + kapota "pigeon" + asana "pose"), is an advanced pose that can be quite a challenge for yoga beginners. It requires a lot of flexibility and strength from the body. This pose is preferably performed at the end of the session to be warmed up. One-Legged King Pigeon Pose B is similar to its twin sister Eka Pada Rajakapotasana A with a slight variation. It is a great pose for the hip flexor muscles, digestive tract, and posture.
Step-by-Step Instructions
Step 1
Begin in Downward Facing Dog.
Step 2
Exhale and step the right foot forward between the hands.
Step 3
Place the back knee on the floor. Slide the right foot forward so that the pelvis is closer to the floor.
Step 4
Inhale and reach the right arm up. Lower the hand behind the back. At the same time, bend the left knee to lift the foot up. Grab hold of the toes.
Step 5
Inhale, then exhale and reach the left arm up and behind, grabbing hold of the toes.
Step 6
Inhale and expand the chest. Gaze toward the sky.
Step 7
Breathe while holding the pose
Step 8
Exhale and lower the foot. Step back to Downward Facing Dog and change sides.
Benefits and Contraindications
Benefits
Stimulates abdominal organs
Stretches the hamstring, groin, thighs and shoulders
Boosts energy
Builds strength in the back.
Contraindications
Neck injury, knee, shoulder
Menstruation and pregnancy
Migraines
Photo poses in different angles
Modifications, Props and Tips
You can perform this posture with props to help you find your balance and gain strength in the pose. Come into the pose with a wall behind you so that the shin of your back leg presses slightly into the wall.
You can also place a block – at its lowest height – under the foot of your front leg to ease the strain on the front knee.
Then you can reach back and eventually grab your back foot behind you with your forearms pressing into the wall as well. Gradually you can work on pressing your pelvis down toward the floor.
Variations
Reclined King Pigeon With A Strap
Upright King Pigeon Pose
Top Preparatory Pose
Top Follow-Up Pose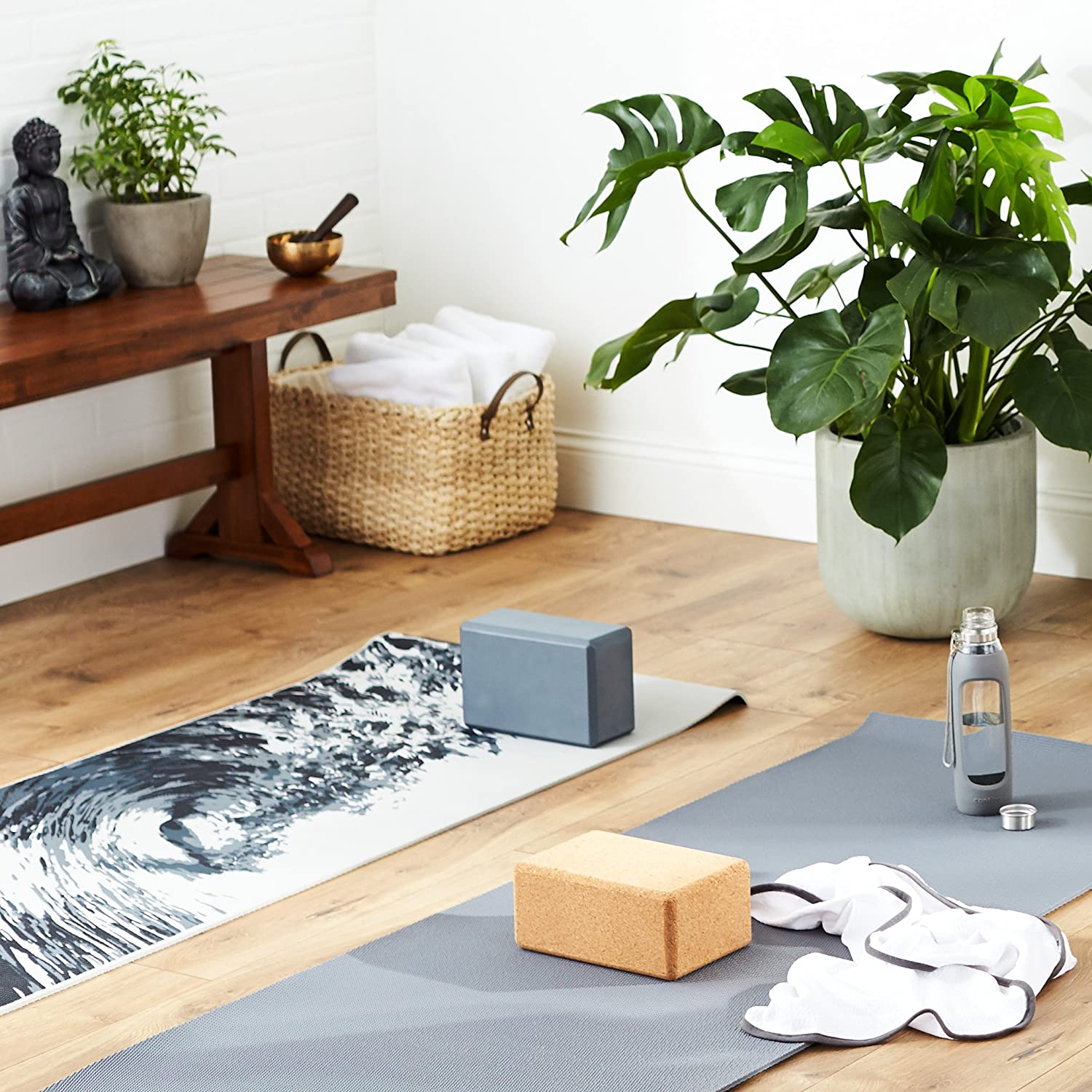 The Best Cork Yoga Blocks: Reviewed and Rated
Do yourself a favor and ignore the yoga snobs – using a cork yoga block...
Best Yoga Straps Reviewed and Rated
You do not compulsorily need anything more than your body, breath, and a room spacious...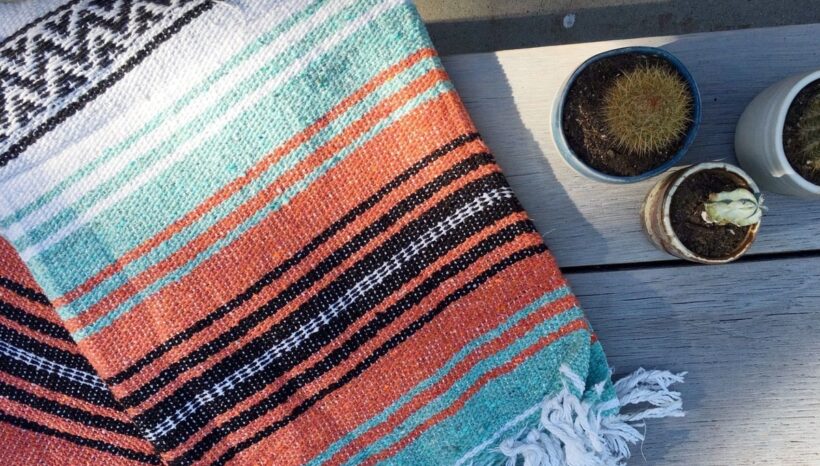 The 7 Best Yoga Blankets Review
The yoga blanket is an accessory every yogi needs. Whether you're more experienced or just...
---