Scorpion Pose - Vrschikasana
Scorpion pose or Vrschikasana (vrsh-chih-KAHS-anna) offers us strength and flexibility. It is an inversion, a shoulder opener, and a backbend.
This asana helps us develop strength and flexibility along with patience and tenacity. As we practice opening the shoulders, we learn patience and respect of our edges because it takes a long time to open the shoulders.
The backbend portion of scorpion pose asks us to open the heart. We find humility as we learn this pose due to the combined demands of the asana.
Step-by-Step Instructions
Step 1
First, kneel down on the ground and incline forward keeping your elbows and forearms touching on the floor with palms facing down.
Step 2
Keep your arms distance apart from your shoulder.
Step 3
Move your head in a forwarding direction and raise it as much as you can.
Step 4
Lift up your buttocks and keep your feet sturdily on the bottoms of your toes (In This step perform Dolphin pose).
Step 5
Breathe in, and slowly lift both legs up and keep straight, at the same time maintain your balance.
Step 6
After that, try to gently bend your knees and move your legs towards your head try to touch your head with your feet. (Be careful during this; don't move your legs quickly).
Step 7
Hold the position for few seconds or as much as you can.
Step 8
For releasing the pose, reverse the above steps and get back to your initial position.
Benefits and Contraindications
Benefits
Improves balance and coordination
Builds deep core strength
Stretches your front body and opens your heart
Increases strength and stability in your upper body and back body
Contraindications
High blood pressure
Pregnancy
Headache
Neck, shoulder, or back injury
Glaucoma
Ear infections
Photo poses in different angles
Modifications, Props and Tips
If you are comfortable doing Forearm Stand at the wall, you can start to work on Scorpion at the wall.
Before you kick up, move your hands about a foot from the wall.
Come into Forearms Stand with your feet on the wall. Because your hands are further from the wall, placing your feet on the wall will create a backbend position in your spine.
Bend your knees and begin walking your feet down the wall toward your head to draw your spine into extension. Acknowledge when it's time to stop—you should feel strong and stable and not be experiencing any pain.
Variations
Scorpion Pose Against The Wall
Scorpion Pose With A Chair
Top Preparatory Pose
Top Follow-Up Pose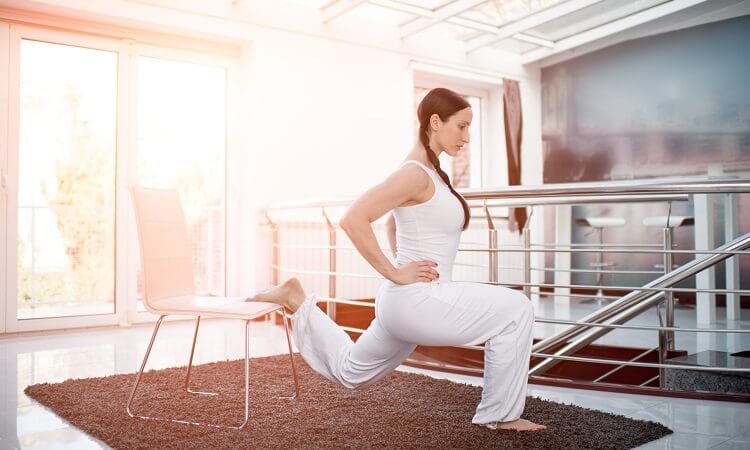 Best Yoga Chairs: Pros, Cons, And Useful Tips
If you ask a beginner yogi to make a list of common yoga equipment, nine...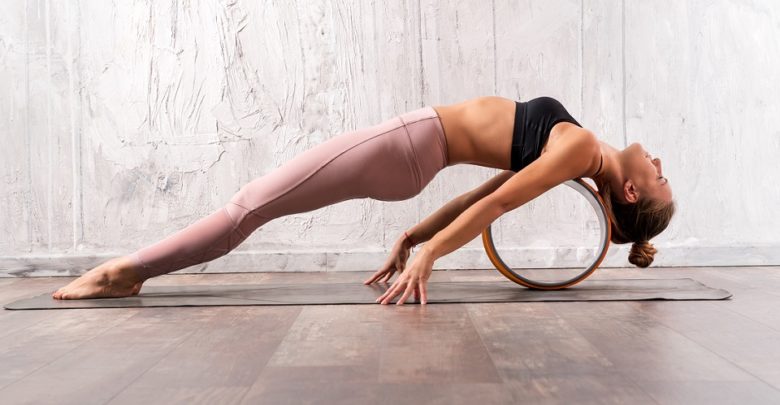 Best Yoga Wheel Review
A yoga wheel is the newest prop trend. It has a circular shape, hollow and...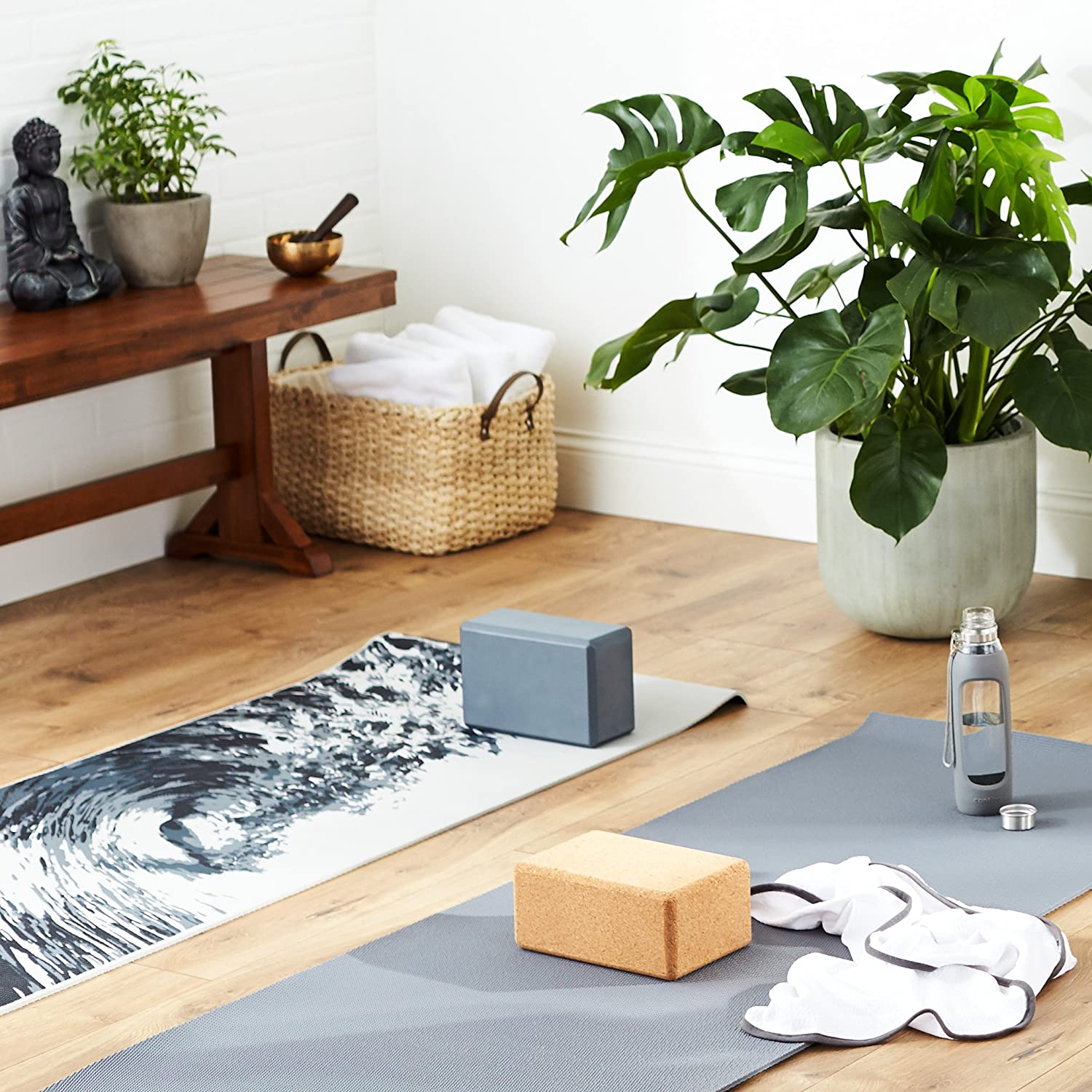 The Best Cork Yoga Blocks: Reviewed and Rated
Do yourself a favor and ignore the yoga snobs – using a cork yoga block...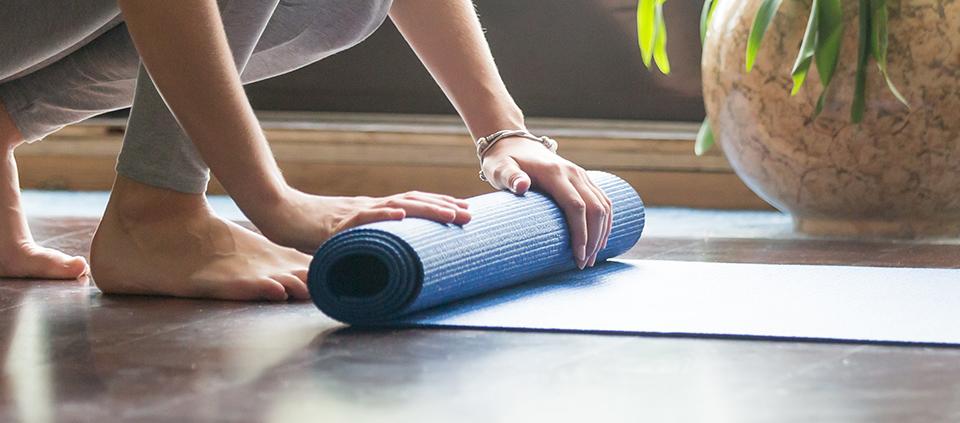 The Best Yoga Mats For Your Practice
The art of yoga is a special one and those who enjoy practicing on their...
Best Non See Through Leggings for Yoga and Beyond
Leggings are, without a doubt, the best article of clothing for practicing yoga. Ideally, they...
---