Revolved Surarcane Pose - Parivrtta Ardha Chandra Chapasana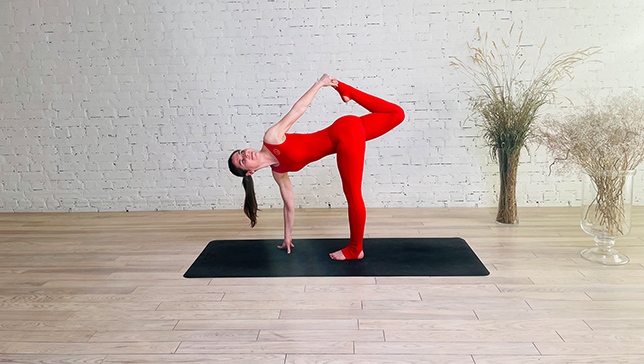 Revolved Sugarcane Pose or Parivrtta Ardha Chandra Chapasana in Sanskrit (Parivrtta means 'Revolved', Ardha means 'half', Chandra is 'moon', Chapa means 'arc or bow', and asana means 'pose') is an advanced level yoga pose that is performed in a standing position. This is a variation of Revolved Half Moon Pose (Parivrtta Ardha Chandrasana).
Same as in Revolved Half-Moon Pose, Revolved Sugarcane Pose involves torso rotation and opens the chest as you hold your foot from your back. It also works as a hip opener and leg stretching pose at the same time. Being a balancing pose, it also helps to release stress and work on focus and groundedness.
Step-by-Step Instructions
Step 1
Start in Revolved Half Moon Pose with your left foot and right hand on the ground.
Step 2
From Revolved Half Moon Pose or Parivrtta Ardha Chandrasana bend the raised (right) leg and grab your ankle or foot with the opposite (left) hand behind your back
Step 3
Breathe deeply and try to work on your balance while in the pose.
Step 4
Stay for 3 to 5 deep breaths, then slowly release and repeat on the other side.
Benefits and Contraindications
Benefits
Stretches the shoulders, back and hamstrings
Improves balance and coordination
Improves digestion
Helps to relieve stress
Strengthens the legs and core
Contraindications
Low blood pressure
Insomnia
Diarrhea
Neck injuries
Pregnancy
Photo poses in different angles
Modifications And Props For Beginners
Use a block, chair, or wheel under your hand that is reaching the mat. This will help you find better stability and thus to feel more confident in the posture.
If you can't reach your ankle or foot with your hand, you can use a strap or towel to help you reach.
Revolved Surarcane Pose Anatomy
Here is a small description of how different parts of the body are activated in a pose from an anatomical perspective:
Legs: The pose requires a strong and active engagement of the standing leg, particularly the quadriceps, hamstrings, and glutes. The lifted leg should be actively flexed and engaged in order to maintain balance.
Core: The core muscles, including the transverse abdominis, rectus abdominis, and obliques, are engaged to support the spine and maintain balance.
Spine: The pose involves a deep twist of the spine, particularly in the thoracic spine, which helps to increase spinal mobility and improve digestion.
Shoulders: The pose requires a strong engagement of the shoulders to maintain stability and balance while twisting. The rotator cuff muscles, including the supraspinatus, infraspinatus, teres minor, and subscapularis, are particularly active in this pose.
Hips: The hips are involved in this pose to maintain balance and stability. The hip abductors, including the gluteus medius and minimus, are particularly active in stabilizing the pelvis.
Breathing: The pose requires deep and controlled breathing to help maintain balance and focus. The expansion and contraction of the ribcage during each breath can also help to deepen the twist in the spine.
Frequently Asked Questions
Variations
Revolved Sugarcane Pose with Wheel
Revolved Sugarcane Pose with Block
Revolved Sugarcane Pose with Chair
Top Preparatory Poses
Top Follow-Up Poses
Revolved Lord of the Dance
Best Yoga Straps Reviewed and Rated
You do not compulsorily need anything more than your body, breath, and a room spacious...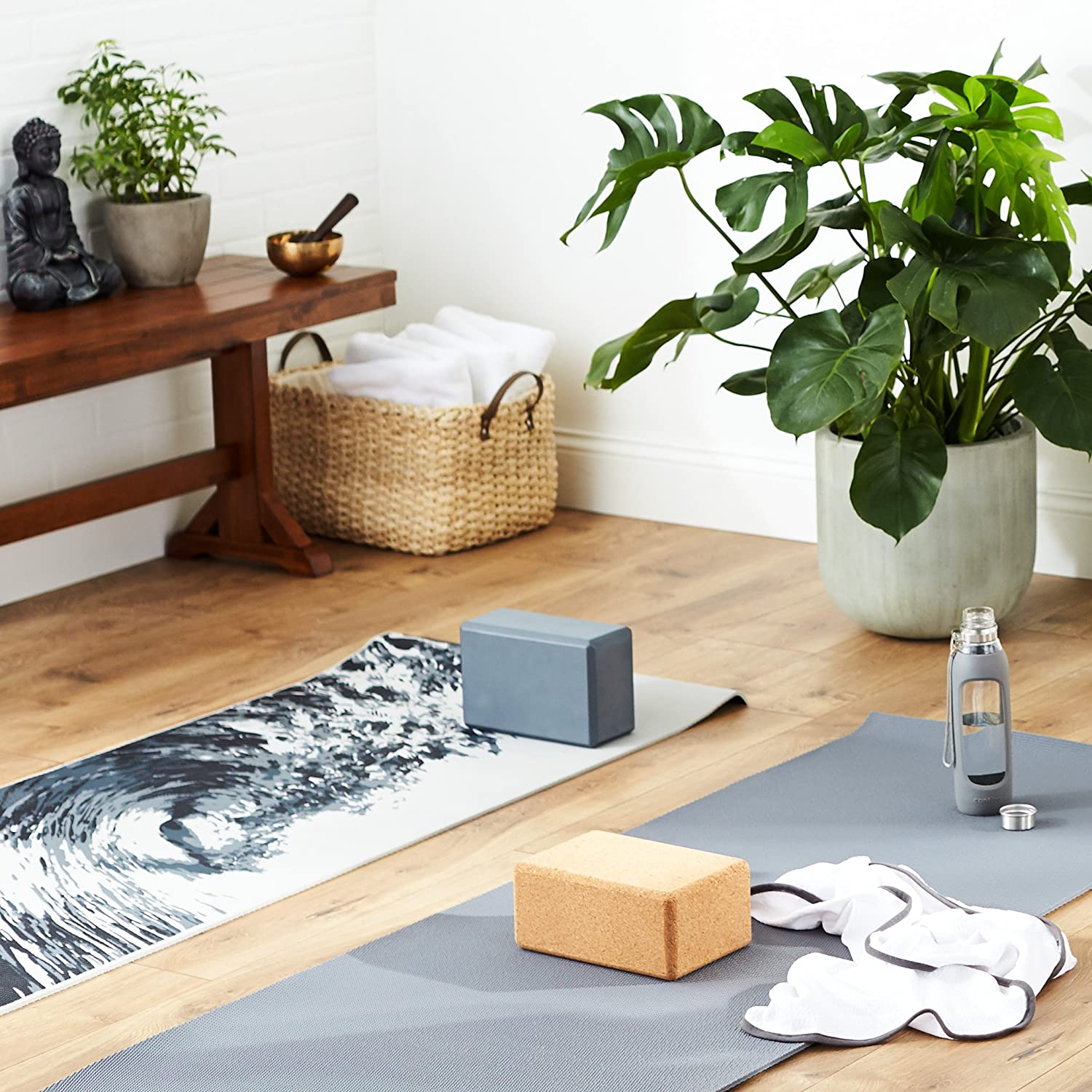 The Best Cork Yoga Blocks: Reviewed and Rated
Do yourself a favor and ignore the yoga snobs – using a cork yoga block...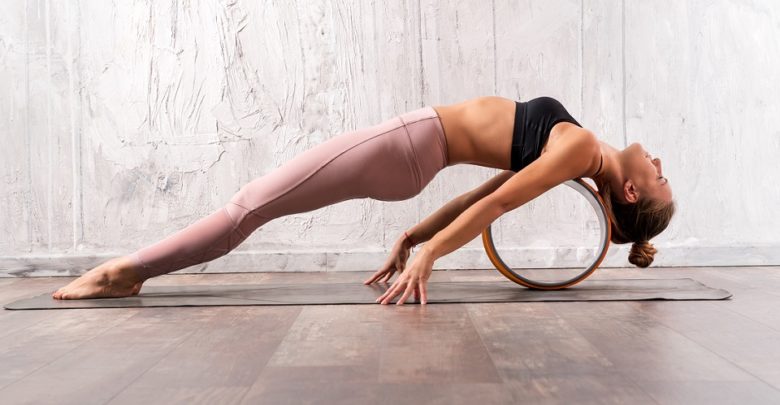 Best Yoga Wheel Review
A yoga wheel is the newest prop trend. It has a circular shape, hollow and...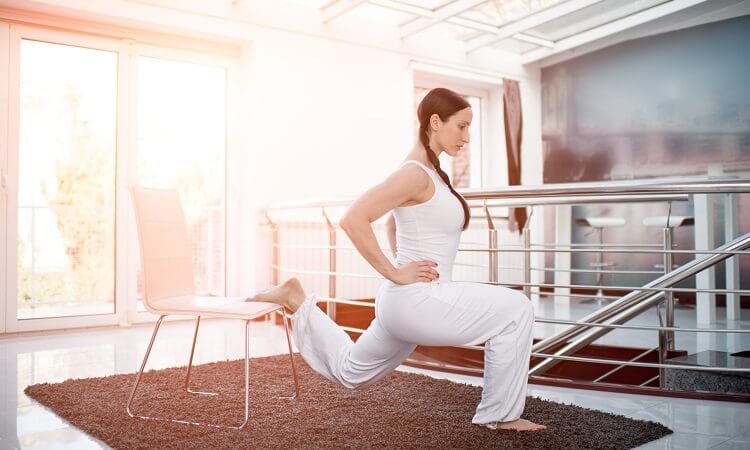 Best Yoga Chairs: Pros, Cons, And Useful Tips
If you ask a beginner yogi to make a list of common yoga equipment, nine...
---