Seated Cat Cow Pose - Marjaryasana-Bitilasana
Seated Cat Cow Pose, or Marjaryasana-Bitilasana (mar-jar-YAH-sah-nah bit-ee-LAH-sah-nah) in Sanskrit, is a seated variation of cat cow pose often used in chair yoga and for senior citizens. Sitting on a chair instead of on hands and knees on the floor, the practitioner gently flexes the spine forward and back.
The Seated Cat – Cow pose is for anyone having trouble getting to the floor to do Cat Cow Pose or if you're seated for many hours this pose will help get fluid flowing to the joints from the neck to the hips.
It is pose stretches the spine and neck, massages internal organs, opens the chest to allow more breath to come in, The movement with the breath in Cat Cow relieves stress and tension as well as calms the mind.
Step-by-Step Instructions
Step 1
Begin by sitting on the floor, crossing your legs. Rest your hands on your knees or thighs.
Step 2
Sit up straight and lengthen your spine, gently drawing your shoulder blades down and back.
Step 3
Inhale deeply and lift your chest forward and upward, creating an arch in your back. Direct your gaze upward, towards the ceiling. This is known as Cow Pose.
Step 4
Exhale slowly and round your spine, allowing your chin to drop towards your chest. Draw your belly button in towards your spine. This is Cat Pose.
Step 5
Continue transitioning between the Cow and Cat poses, synchronizing your breath with the movement.
Step 6
Inhale as you transition into Cow Pose, and exhale as you move into Cat Pose.
Step 7
Repeat this flowing movement several times, maintaining a smooth and fluid transition between the two poses.
Step 8
After several repetitions, return to a neutral spine, sitting up tall. Take a few deep breaths, allowing yourself to settle and center.
Step 9
When you are ready, release the pose and return to a comfortable seated position, bringing your practice to a close.
Benefits and Contraindications
Benefits
Improves Posture
Calms the mind
Relieves stress
Massages the internal organs thus improving digestion
Reduces back, neck and shoulder tension
Contraindications
Recent or chronic injury to your neck or spine
High blood pressure
Spinal disc issues
Modifications, Props and Tips
If you have difficulty sitting on the floor, use a folded blanket or bolster to support your hips. This will help to maintain a neutral spine and avoid any discomfort or strain.
To ensure proper alignment and avoid any unnecessary strain, practice this pose in front of a mirror.
If you have difficulty moving through the full range of motion, you can modify the movement by reducing the intensity of the flexion and extension. Move only as far as is comfortable and gradually increase the range of motion as you become more comfortable with the pose.
Coordinate your movement with your breath, inhaling as you move into cow pose and exhaling as you move into cat pose. This will help to deepen your stretch and create a sense of relaxation.
Be mindful of your lower back and avoid over-arching it during the cow pose. Instead, focus on lengthening the spine and moving from the upper back.
Keep your neck neutral during the pose to avoid any strain or discomfort. This means looking straight ahead and avoiding any excessive movement of the head or neck.
Frequently Asked Questions
Can Seated Cat Cow Pose be done by beginners?
Yes, Seated Cat Cow Pose is a gentle and accessible pose that can be practiced by beginners. It is a great way to warm up the spine and prepare the body for more challenging poses.
Can Seated Cat Cow Pose be done during pregnancy?
Yes, Seated Cat Cow Pose is generally safe to practice during pregnancy. However, it is important to consult with your doctor or a qualified prenatal yoga teacher before practicing any yoga poses during pregnancy.
What should I do if I experience pain or discomfort during Seated Cat Cow Pose?
If you experience pain or discomfort during Seated Cat Cow Pose, come out of the pose and consult with a qualified yoga teacher or medical professional. It is important to listen to your body and avoid any movements that cause pain or discomfort.
How often should I practice Seated Cat Cow Pose?
Seated Cat Cow Pose can be practiced daily, or as often as you like, to help improve spinal flexibility, release tension and stress, and promote relaxation and well-being.
Variations
Cat Cow Pose On a Chair
Cat Cow Pose Spinal Flossing Flow
Cat Cow Pose Knees Lifted
Top Preparatory Poses
Top Follow-Up Poses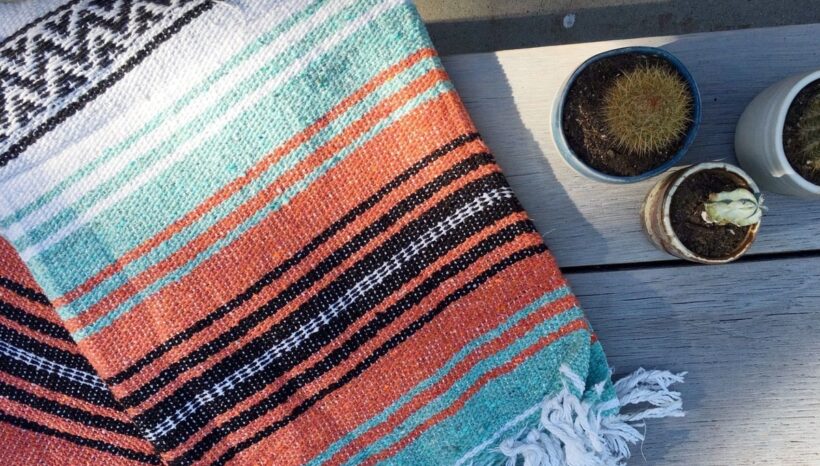 The 7 Best Yoga Blankets Review
The yoga blanket is an accessory every yogi needs. Whether you're more experienced or just...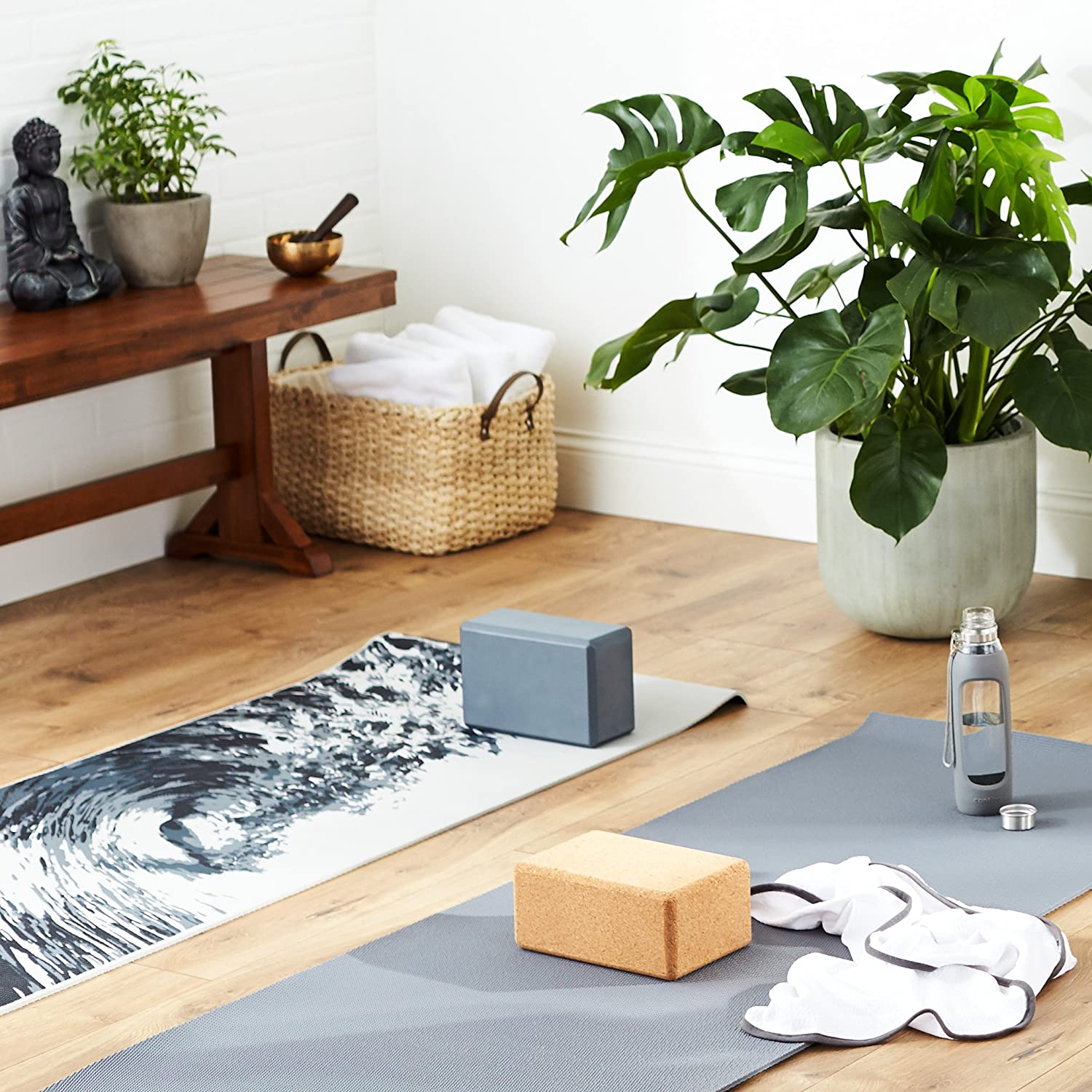 The Best Cork Yoga Blocks: Reviewed and Rated
Do yourself a favor and ignore the yoga snobs – using a cork yoga block...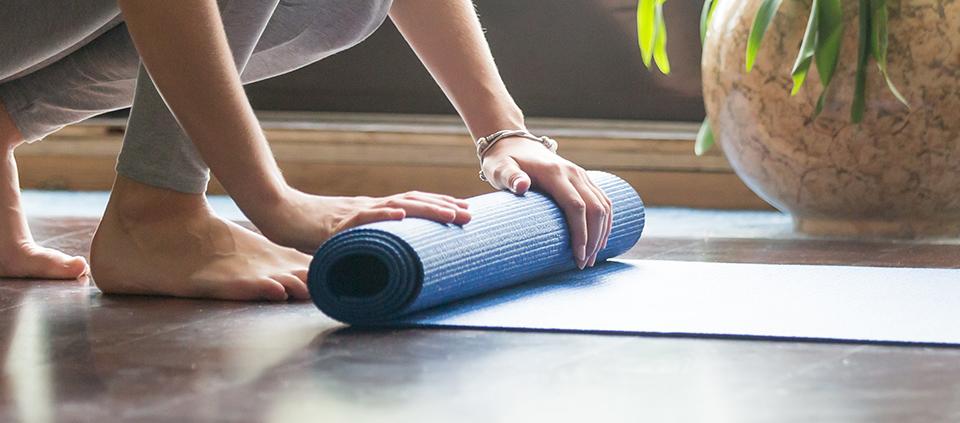 The Best Yoga Mats For Your Practice
The art of yoga is a special one and those who enjoy practicing on their...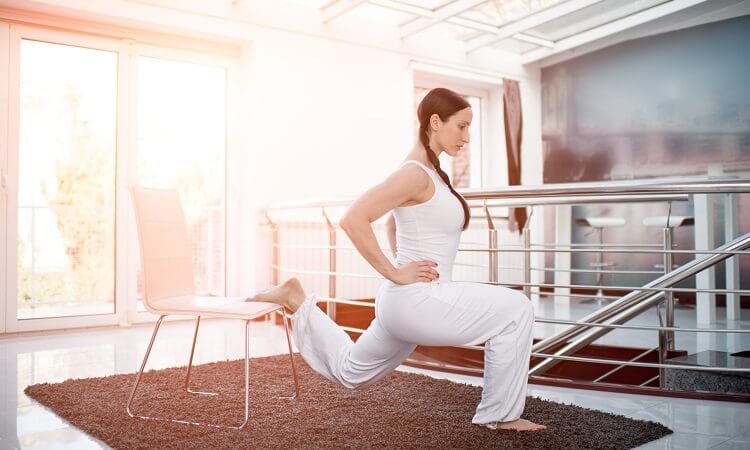 Best Yoga Chairs: Pros, Cons, And Useful Tips
If you ask a beginner yogi to make a list of common yoga equipment, nine...
---