Twist Half Chair Pose - Parivrtta Ardha Utkatasana Twist Half Chair Pose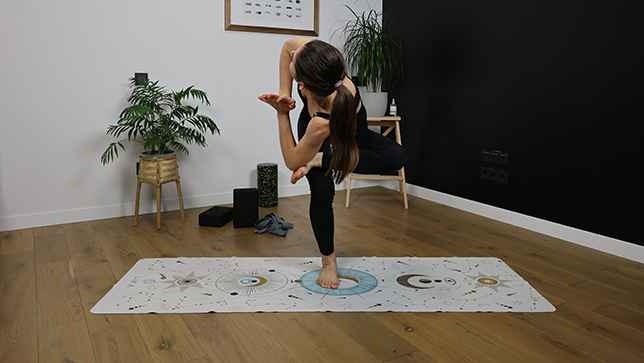 Twist Half Chair Pose, also known as Parivrtta Ardha Utkatasana, is a pose that challenges your balance, strength, and flexibility. This asana requires a stable foundation and a deep connection to your core as you balance on one leg while twisting your torso.
The name of this pose originates from Sanskrit. "Parivrtta" translates to "revolved" or "twisted," "ardha" means "half," "utkata" denotes "difficult," "fierce," or "intense," and "asana" refers to "posture" or "pose."
In addition to the physical benefits, which include a powerful stretch along the spine, Parivrtta Ardha Utkatasana is believed to be invigorating and effective in reducing stress and anxiety. As a revolved posture, it is also thought to stimulate the manipura (navel or solar plexus) chakra, which is associated with confidence, self-esteem, and transformative energy.
Step-by-Step Instructions
Step 1
Commence by standing in Tadasana (Mountain Pose), positioning yourself at the top of your mat. Keep your feet hip-width apart and your arms relaxed at your sides.
Step 2
As you inhale, raise your arms overhead, extending your fingertips upward.
Step 3
While exhaling, bend your knees and assume Utkatasana (Chair Pose). Ensure that your knees align with your toes and distribute your weight towards your heels.
Step 4
Transfer your weight to your left foot and lift your right foot off the ground. Place your right ankle on your left thigh, just above the knee.
Step 5
Inhale deeply, elongating your spine and reaching upward through the crown of your head.
Step 6
Exhale and twist your torso to the right, allowing your left elbow to connect with the outside of your right knee. Join your palms together in a prayer position.
Step 7
Maintain the pose for a few breaths, focusing on your balance and gradually deepening the twist with each exhalation.
Step 8
To release the pose, inhale and unwind your torso, returning to Utkatasana while keeping your right foot lifted.
Step 9
Exhale and gently lower your right foot back to the ground, returning to Tadasana.
Step 10
Repeat the sequence on the opposite side, placing your left ankle on your right thigh and twisting to the left.
Benefits and Contraindications
Benefits
Massages the internal organs, especially the digestive organs
Strengthens and stretches the legs, hips, and spine
Enhances digestion and detoxification
Improves balance and coordination
Stimulates the nervous system
Boosts energy and reduces fatigue
Increases mental focus and concentration
Contraindications
Spinal injuries or conditions that limit spinal mobility or twist
Knee, ankle, or hip injuries
Pregnancy, especially during the second and third trimesters
High or low blood pressure
Migraine or headaches
Vertigo or dizziness
Modifications and Props for Beginners
Place your lifted foot on your calf instead of your thigh to make the pose easier.
Use a wall for support: Stand with your back against a wall and come into Utkatasana with your feet hip-width apart. Lift one foot off the ground and place it on your opposite thigh. Place your hands on the wall for support as you twist.
Use a chair: Stand behind a chair and come into Utkatasana with your feet hip-width apart. Lift one foot off the ground and place it on your opposite thigh. Place your hands on the back of the chair for support as you twist.
Useful Tips
Keep your weight in your heels as you come into Utkatasana and lift your foot off the ground.
Engage your core and lengthen your spine to maintain your balance and avoid rounding your back.
Twist from your waist and chest, not just your shoulders, to deepen the twist.
Breathe deeply and evenly, using your breath to help you stay focused and calm.
Frequently Asked Questions
What are the common mistakes to avoid in Parivrtta Ardha Utkatasana?
Common mistakes to avoid in Parivrtta Ardha Utkatasana include collapsing the chest, rounding the shoulders, and losing the connection between the lower body and the twist. It is important to keep your chest lifted and shoulders relaxed, while also engaging your core muscles to maintain stability.
Can beginners practice Parivrtta Ardha Utkatasana?
Yes, beginners can practice Parivrtta Ardha Utkatasana, but it is important to start with the preparatory poses and to listen to your body. It is recommended to work with a qualified yoga instructor to learn the proper alignment and modifications.
Is Parivrtta Ardha Utkatasana safe for everyone?
No, Parivrtta Ardha Utkatasana may not be safe for everyone. If you have a back or knee injury, or if you are pregnant, you should consult with a qualified yoga teacher before attempting this pose.
How long should I hold Parivrtta Ardha Utkatasana?
You can hold Parivrtta Ardha Utkatasana for 5-10 breaths on each side. It is important to listen to your body and not push yourself too far beyond your limits.
Variations
Top Preparatory Poses
Top Follow-Up Poses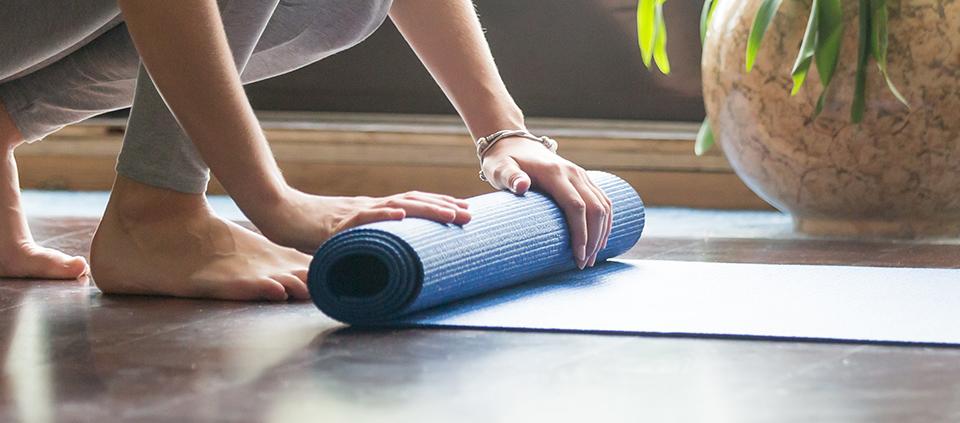 The Best Yoga Mats For Your Practice
The art of yoga is a special one and those who enjoy practicing on their...
Top Picks for the Best Non-See-Through Yoga Leggings
Leggings are, without a doubt, the best article of clothing for practicing yoga. Ideally, they...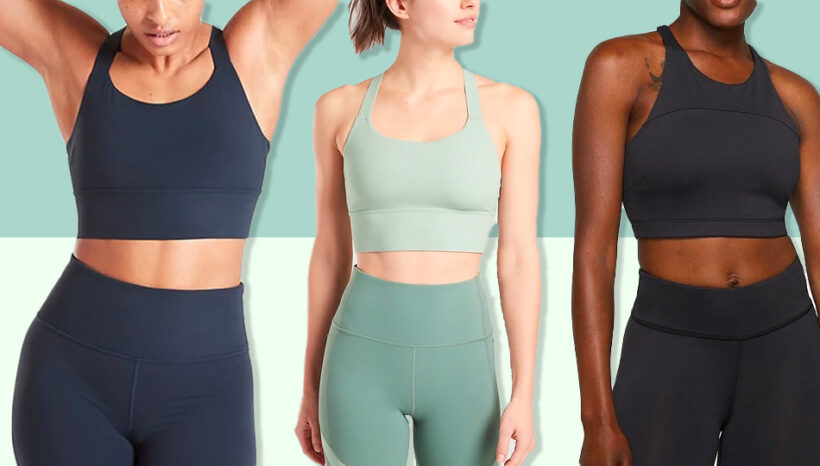 Best Yoga Bra For The Most Comfortable Practice
When practising yoga, you need clothes that are flexible, breathable, and comfortable. The pants and...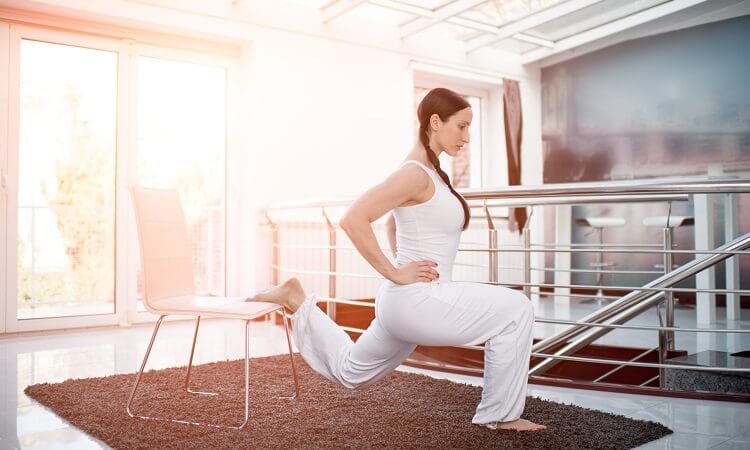 Best Yoga Chairs: Pros, Cons, And Useful Tips
If you ask a beginner yogi to make a list of common yoga equipment, nine...
---