Hare (Rabbit) Pose - Sasangasana
Shashankasana is also known as the Pose Of The Moon, Rabbit Pose, or Hare Pose. 'Shashank' is a Sankrit word that means moon. The moon symbolizes peace and calm; it emits soothing and tranquilising vibrations. It is a seated forward bend yoga pose which is very similar to the Child Pose or Balsana. Shashankasana has a similar calming and cooling effect on an individual. At the same time, it is the position frequently adopted by hares and rabbits.
Step-by-Step Instructions
Step 1
To begin the Hare Pose, start in Thunderbolt pose or Vajrasana. Sit up straight and assume the Vajrasana position. Take a few deep breaths and allow yourself to relax.
Step 2
Prepare by inhaling. As you exhale, place your hands on your heels or ankles, with your palms facing inward and thumbs pointing down.
Step 3
Inhale again and start rounding your spine, bringing the crown of your head down to rest directly in front of your knees on the mat.
Step 4
Lower your chin towards your chest and feel the back of your neck opening up.
Step 5
To fully settle into Sasangasana, lift your hips off your heels and position them above your knees or slightly behind them.
Step 6
Remain in this position and take a few more deep breaths. Rest here for a few rounds of breath.
Benefits and Contraindications
Benefits
Releases pressure on the spinal discs
Stretches and strengthens the back
Improves reproductive health
Relieves constipation
Refreshes the mind
Relieves fatigue
Contraindications
Knee, neck, spine or shoulder injury
Back or leg pain
Pregnancy
Photo poses in different angles
Modifications, Props and Tips
Place a bolster under your head in forward bend of Shashankasana in case of stiff back or hip muscles (when hips aren't elevated enough).
To lengthen spine beyond normal limit, do it against fixed bars. Measure a distance from fixed bars so it's slightly more than your stretched hands in accomplished Shashankasana position. Now, pull it to give your hands and spine a good stretch.
Frequently Asked Questions
Variations
Hare Pose With Hands Stretched Forward
Hare Pose With Hands Under Abdomen
Top Preparatory Pose
Top Follow-Up Pose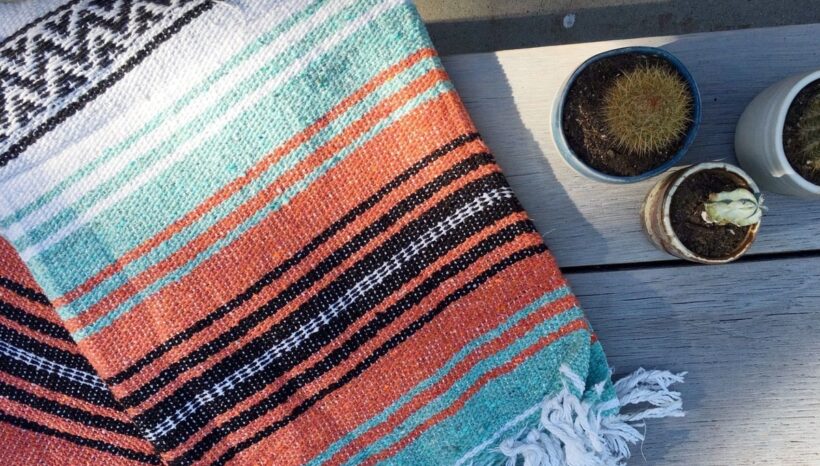 The 7 Best Yoga Blankets Review
The yoga blanket is an accessory every yogi needs. Whether you're more experienced or just...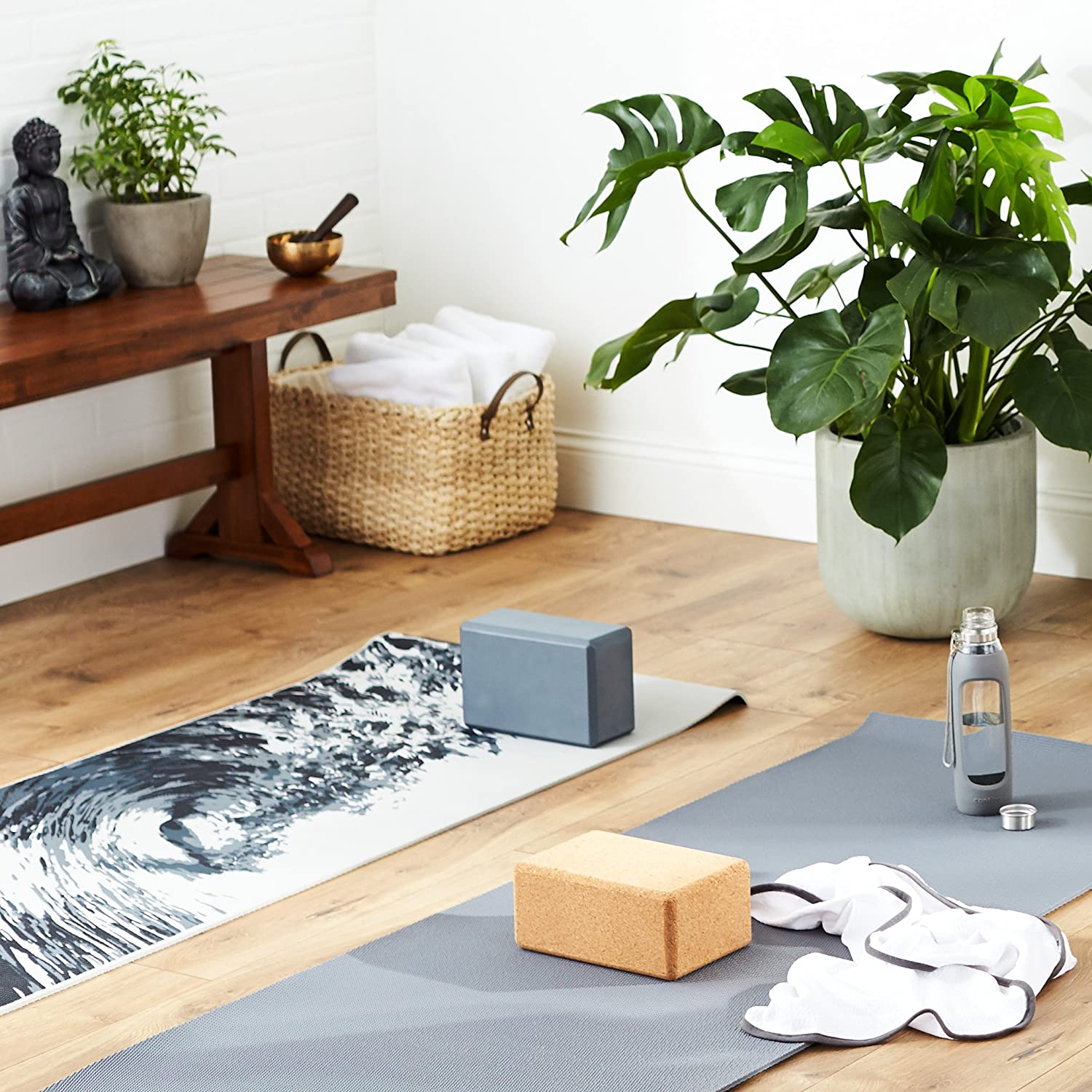 The Best Cork Yoga Blocks: Reviewed and Rated
Do yourself a favor and ignore the yoga snobs – using a cork yoga block...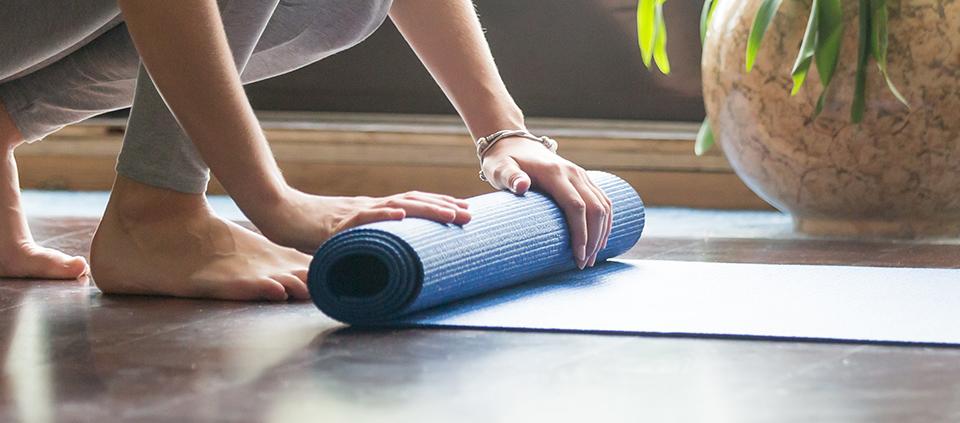 The Best Yoga Mats For Your Practice
The art of yoga is a special one and those who enjoy practicing on their...
Best Non See Through Leggings for Yoga and Beyond
Leggings are, without a doubt, the best article of clothing for practicing yoga. Ideally, they...
---